Bend's Median . . . $386,000
Never thought we'd see the day again when the median priced home in Bend would hit $386,000. That's the second highest price in modern history! The only time to top that was in May of 2007, before all  the bad stuff happened; the number then was what seemed an astronomical $395,000.
The market looked a lot different then . . . here's a quick comparison:

Check the difference in the inventory levels!
September 2016 in Bend
Even with a continuing air of uncertainty (lots of price reductions, more days on the market) and concerns about the impact of the upcoming election results, the numbers on the Bend residential market remained pretty solid for September . . . 230 closed sales, 205 pendings, just 2.6 months of overall inventory.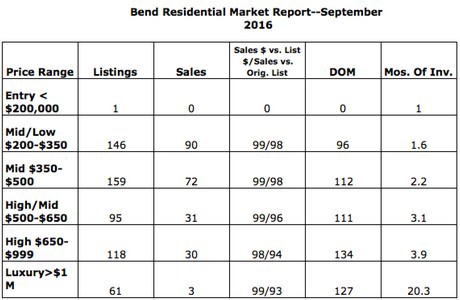 Interest rates remained low, and building permits continued to be issued at near record pace. Blah, blah, blah.
Cycling in the Algarve (Portugal)
This month's newsletter is all about balance in life. The info above is both abbreviated and pretty dry with all the charts and numbers and stuff, so if you're interested in learning more about the Bend real estate market, probably best to tune in next month. Should you like to hear about our recent self-guided cycling trip to Portugal, carry on!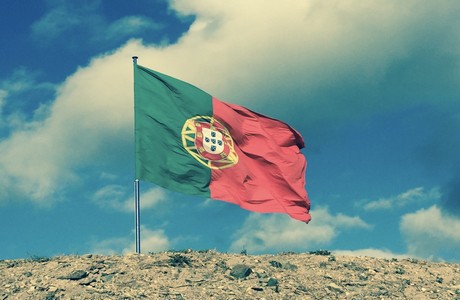 The Route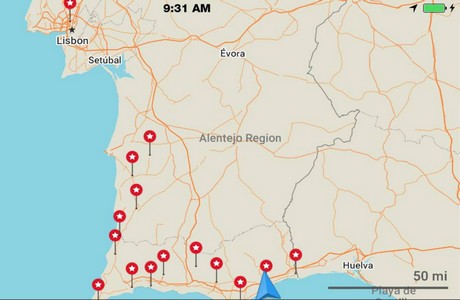 We flew into Lisbon . . . took the train to Loule and picked up the bikes (hybrids rather than our usual carbon road bikes). Most of the riding was on trails, dirt tracks, and quiet roads. We started the ride in Villa Real de San Antonio at the Spanish border;
then headed west along the coast. We took forays into the hills, savoring the extra miles ridden by getting lost.
Time In The Saddle
We rode for 14 days (our bags were moved on each day to the next destination), then spent three days in Lisbon to close out the trip. The terrain was diverse,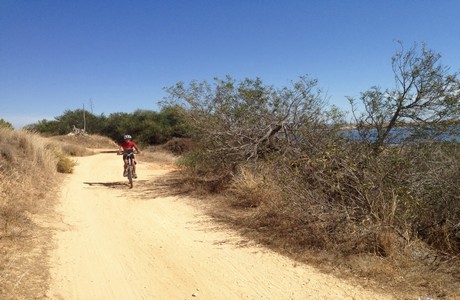 and often hilly . . .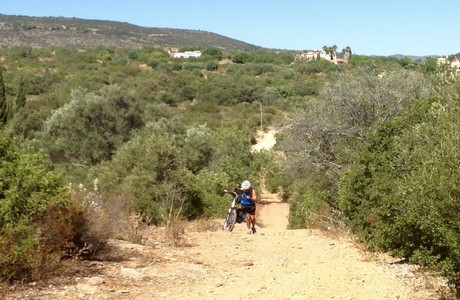 We had wonderful weather (85 degrees each day) . . .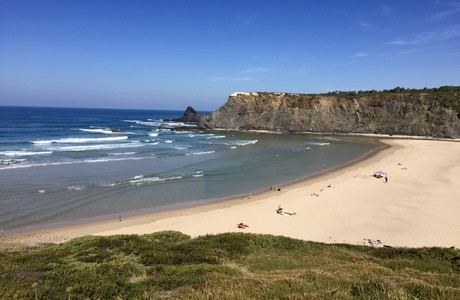 Met friendly folks . . .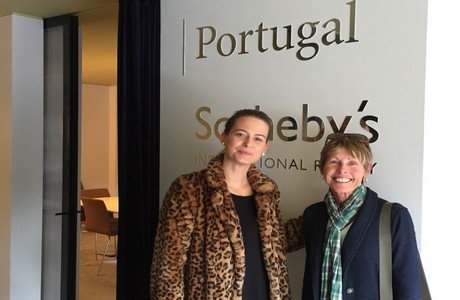 Ate great food (fresh fish, wonderful salads, maybe a bit of vino tinto or branco!)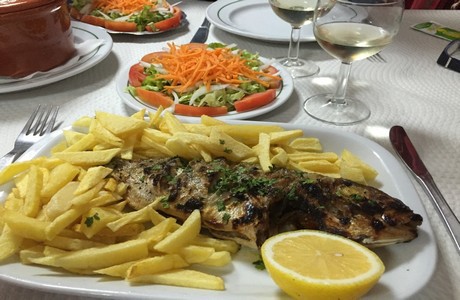 The Sights
On the way to dinner in Tavira . . .
cork oak near Alte . . .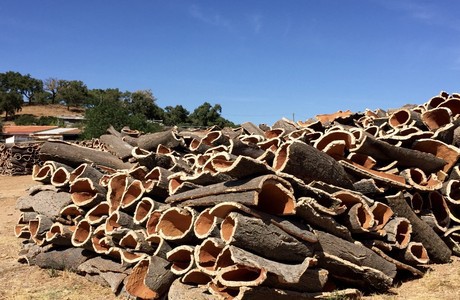 storks nesting in Portamao . . .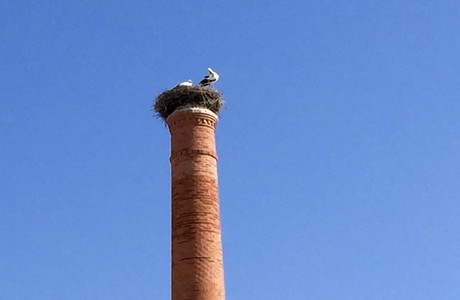 Porto Covo . . .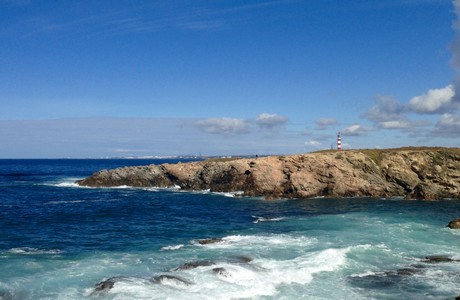 Sintra . . .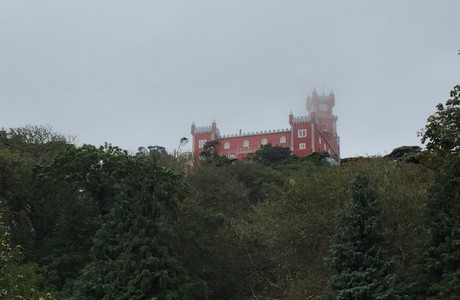 Campo Pequeno (Lisbon) . . .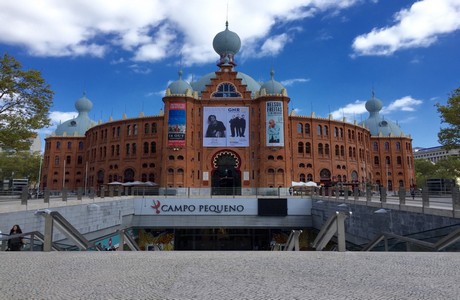 View from La Mirada (Lisbon) . . .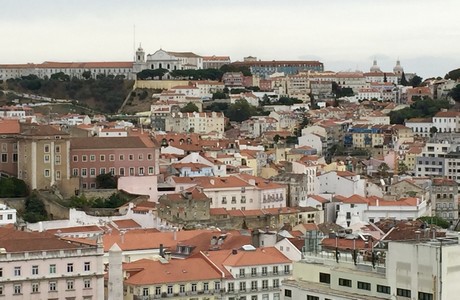 Sintra . . . hike to the Palacio da Pena (I wanted to take a "Tuk-Tuk"–Sandy wouldn't let me!)
Porto Covo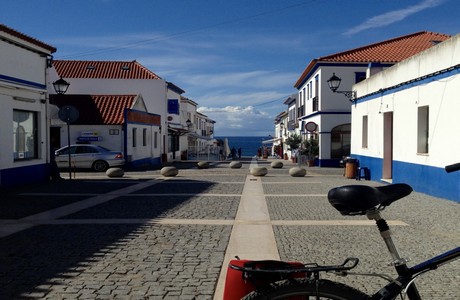 The Reward At The End Of The Day
The trip would certainly not be for everyone . . . it entailed a fair amount of problem solving, a bit of compromise (tho' I know better than to question Sandy's sense of direction), some map work, a few language difficulties, and lots of climbing . . . in short, all the components of a most excellent adventure!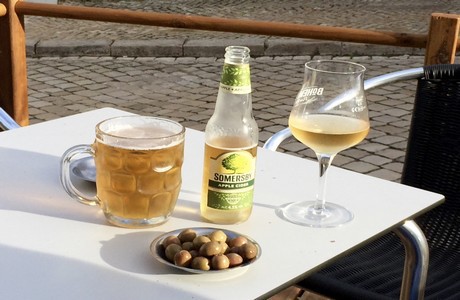 Click here for a free copy of our itinerary.