April in Bend
The weather couldn't decide what it wanted to do (and neither could we) . . . seventy-five degrees one day–incredible golf on the Fazio course at Pronghorn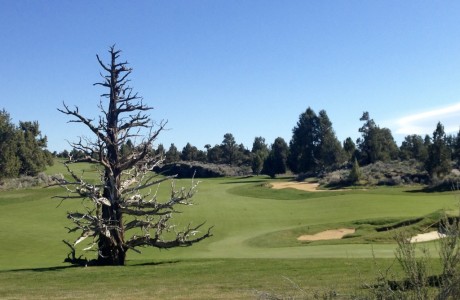 or a bit of standup paddling on the Deschutes (maybe both!).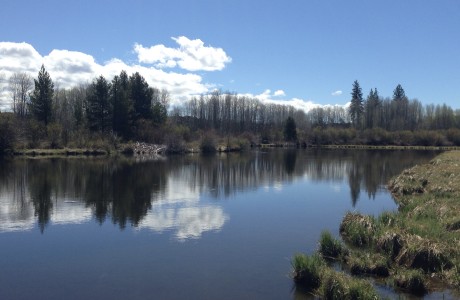 Just two days later, 10″ of blower pow at Mt. Bachelor.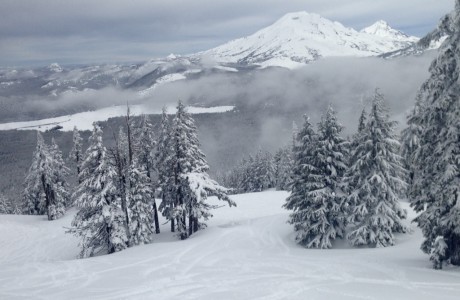 That's Bend in April.
The Real Estate Market
The Bend real estate market showed no such ambivalence . . . it was simply hot!
222 homes sold in April; the first month this year that we've reached the 200 sale plateau. Another 232 homes were pended, again boding well for the months to come.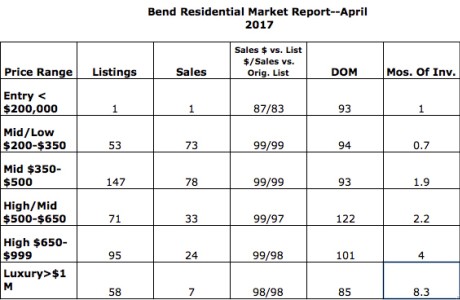 Despite an increase of 18.5% in listings over last month, lack of available inventory (just 2 months overall . . . the NAR considers 6 months of inventory to be a "balanced" market) is a problem and continues to be a prime force in our pricing structure.
I feel a bit like a broken record, but the increasing lack of affordable housing in Bend  remains a serious issue with no real solution in sight. Want proof? Check out the first row of the chart above.
Some other shocking numbers . . . median price on Bend's tonier west side soared to $583,750; on the east side it was $349,950.
Bargain Bend
Unheard of . . . a home in Bend for under $150,000! But this two bedroom, one bath, 738 square footer went for just $139,000, or $188 per square foot.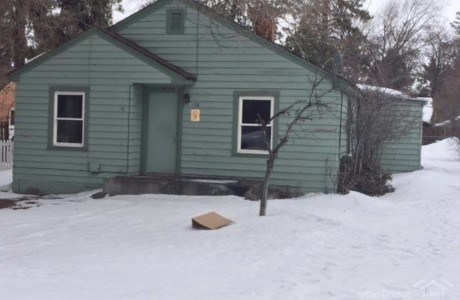 The home, built in 1945, went pending three times before selling. It required a "cosmetic makeover" and more. A fairly central location . . . a couple of blocks off Third Street, and (as usual),  conveniently close to the train tracks. Who cares? A super deal!
Maybe not much to work with, but this is perhaps the worst marketing photo I've ever seen!
Bend's Median . . . $394,475
Bend's median price dropped a bit to $394,475 from last month's all time high. For that amount one could almost hop into this newly constructed single level on Bend's east side.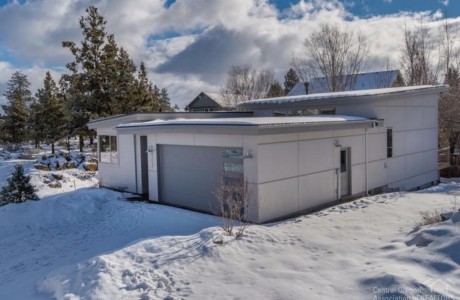 Three bedrooms and two baths, 1551 square feet on a teeny lot (low maintenance!). The home featured a lot of cool stuff including hardwood floors and quartz counters.
It sold for $257 a square foot.
Luxury Bend . . . $1,649,000
Sort of a tough month for photos . . . there are really none of this home. I guess we'll have to take the listing agent's word for it, "It will take your breath away!"
Here's a shot of sort of what the home would look like. New construction in Tetherow's "The Rim (not to be confused with 'The Row')," it went for $370 per square foot. Pretty sweet view!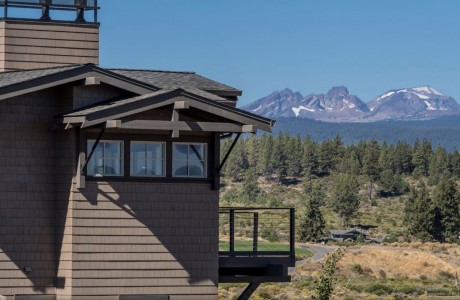 To show how diligent I am, here is info on the second most expensive home sold last month . . . a 5/5.5, 4795 square foot home in Broken Top.
Listed at $1,650,000, it sold for a pretty hefty $1,550,000 or $323 a foot.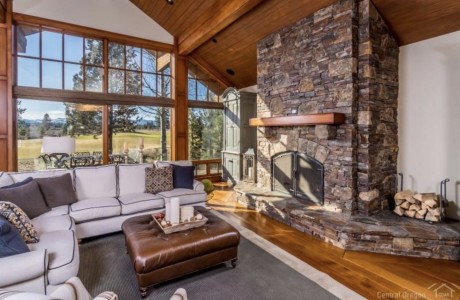 As an aside, one of seven homes to sell for over a million dollars. Appears the high end market is heating up as well.
Significant Sales
A few notables last month:
A cool custom home at Brasada Ranch, $950,000 . . .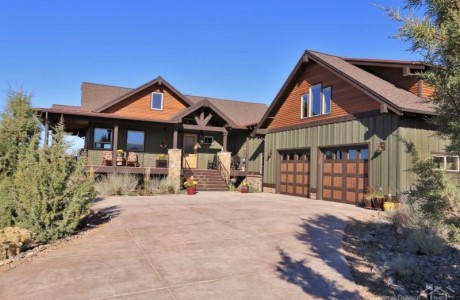 A slight fixer upper on the east side at $263,500; will make a great rental . . .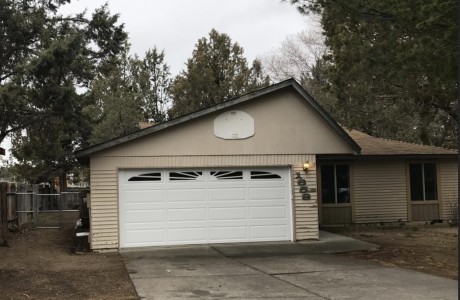 A view lot in Fairway Heights; a pretty good buy at $159,000 . . .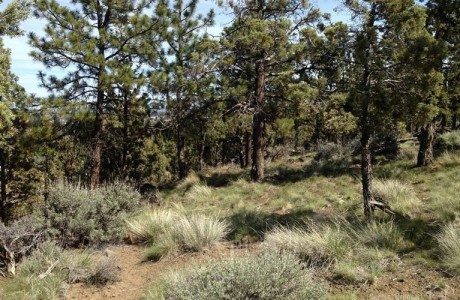 Moving Forward
One big problem amidst all the good news . . .