Meet Mackie!
Mackie
Initially, I felt a little shy about having my own page. But, my master convinced me that lots of savvy Realtors (his words!) in Central Oregon feature their pets on their pages. Granted, most of the canines are either the ubiquitous golden retrievers, poofy poodles, or the ever-trendy Havanese. Nevertheless, his words mollified me . . . so here I am.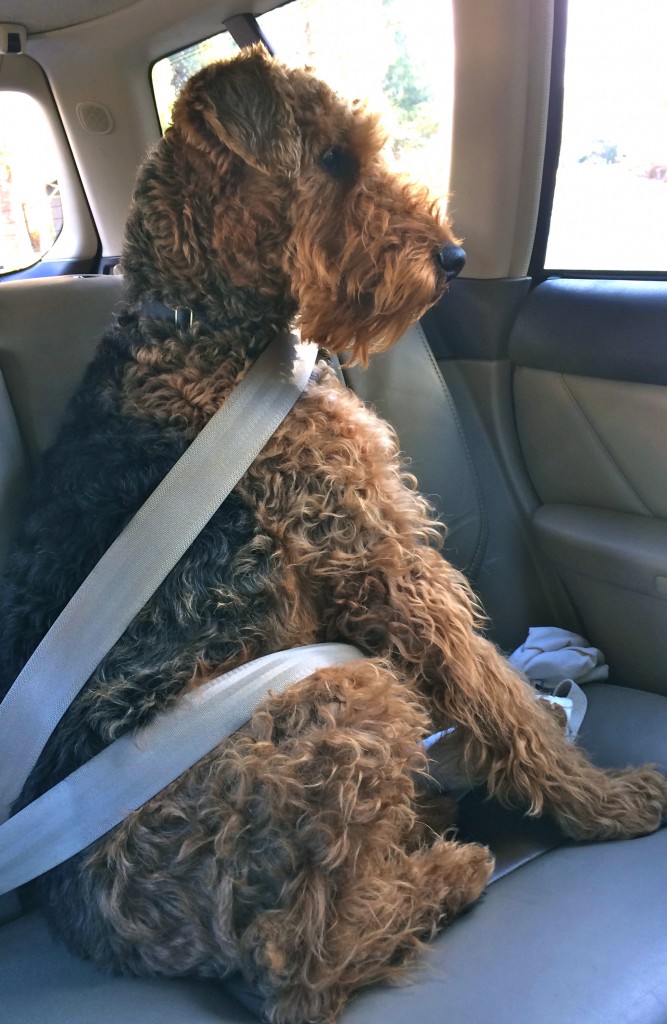 I'm Just a Dog!
Even though, as my master constantly reminds me, I'm just a dog . . .
I've got a pretty solid pedigree. I come from good Canadian stock, and a couple of my siblings, Rocco and Sherman, were both Bend real estate experts, as well as capable and prolific writers. I've tried to walk in their paw prints.
Bend's Westside
I've grown up on Bend's westside, and have spent most of my days sniffing and scratching around some of the city's finest neighborhoods . . . places like Broken Top, Tetherow,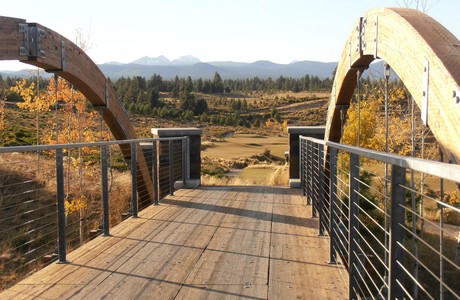 The Parks, and North Rim. I know the area.
Central Oregon Lifestyle
But, it's not just about neighborhoods, communities, and houses in Bend. 'Cuz I'm also an outdoors-oriented terrier.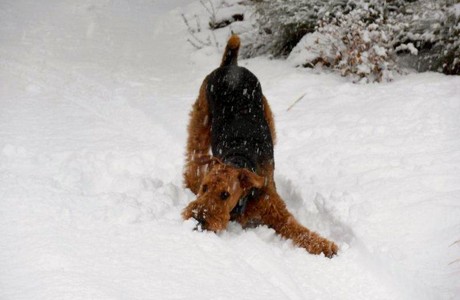 I guess you could say that I'm a product of the Central Oregon Lifestyle. From an early age, I've hung in the dog parks,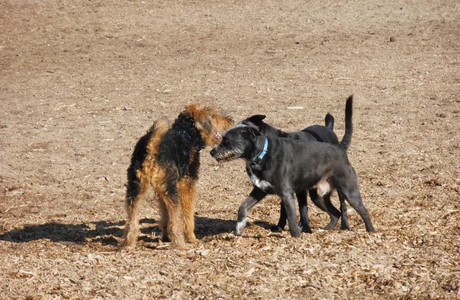 hiked  the trails,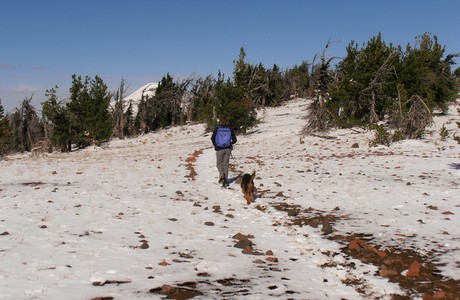 strolled the golf courses,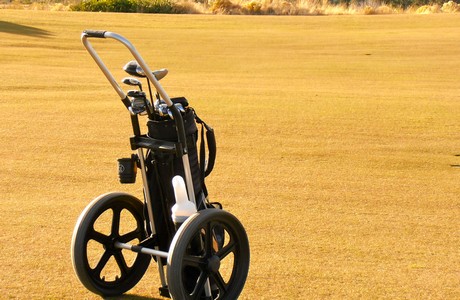 kayaked and SUPPED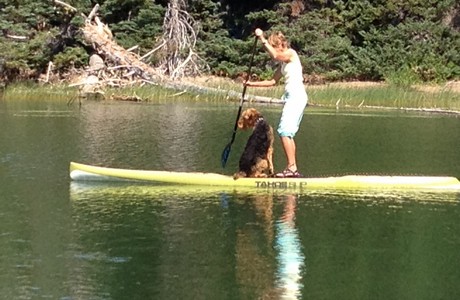 the lakes. I know and love Central Oregon, and I can help you find a home here.
Compendium of my works
Here are just a few of my past literary creations:
   Tetherow Townhomes For The Birds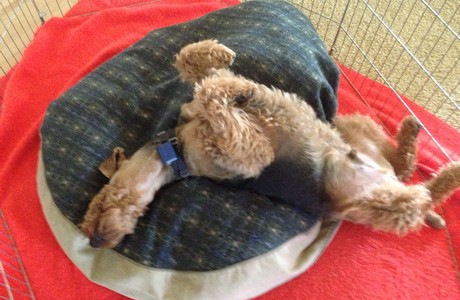 If you have questions about Central Oregon real estate, please call my master.  You're also welcome to try our incredible Bend Map and Lifestyle Search . . . even I can use it!