Tetherow Golf Academy
Not sure what Punxsutawney Phil saw, but the weather in Bend was nice enough to play golf, as the Tetherow Golf Club hosted a free demo event as part of the grand opening of the new Tetherow Golf Academy. The event was hosted by Director of Instruction, Mike Lewis.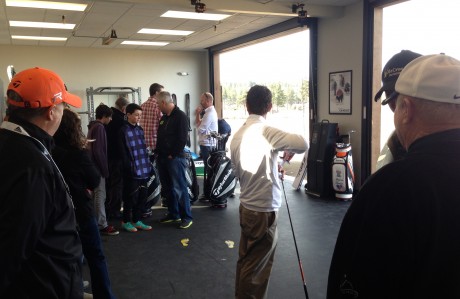 Timberline Construction
The new facility, that will offer hardcore aficionados an opportunity to practice year around, was built by Timberline Construction.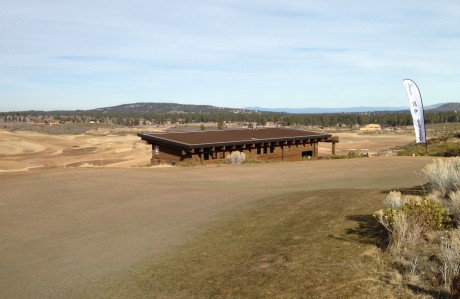 The Tetherow Golf Academy building is a low profile, unobtrusive design that blends well with the surrounding terrain.
The interior features a couple of hitting stations complete with the latest in swing analysis technology. All instruction uses Motion Analysis Technology or V1 Video Software.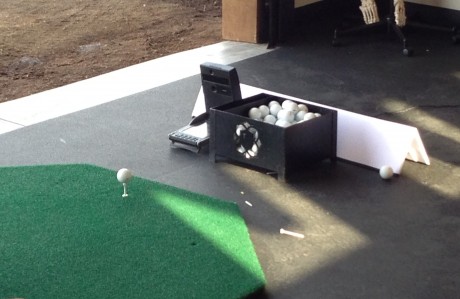 TaylorMade and Adidas
The Tetherow Golf Academy's opening was sponsored by TaylorMade and Adidas. Guests were given the opportunity to demo the new r1 driver, which, incidentally, was released to the public for sale today.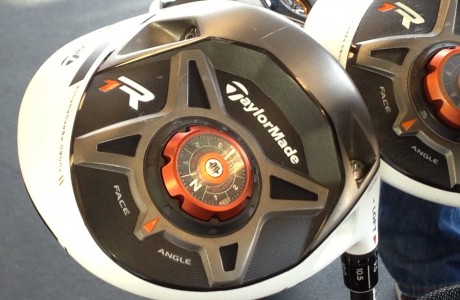 Tasty appetizers and frosty Deschutes Brewery Red Chair Ale were also in plentiful supply.
Tetherow Real Estate
There is also a bit of real estate available at Tetherow. See all the homes for sale at Tetherow:

See more Tetherow real estate (as available).
Schedule a showing for any of these homes.