20964 West View
3 bedrooms/2 baths and 1380 square feet
Offered at $229,000
Sorry, this home has sold at full price; closed in just 19 days!
The Sunny Southeast Side
Seems like the buzz in Bend Oregon real estate normally focuses on the "yuppified" westside of town, with its craft beers, boutique restaurants, and California transplants. But, there's another whole world out there, cowboys . . . it's Bend's sunny southeast side.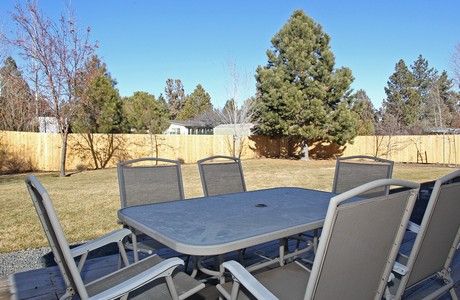 The area is central to everything; and what's more, there's room to roam. Parcels run about  half an acre, rather than the dainty 4000 square footers we're seeing in some of the trendy development on the other side of Bend.
20964 West View
Set in the midst of a quiet little neighborhood, Desert Woods ( the name makes me thirsty), we've got listed a cute little single story rancher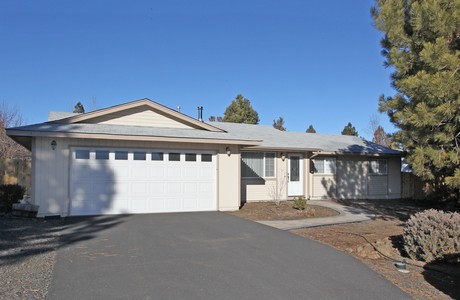 that just won't last long on the market. It's three bedrooms and two baths, 1380 square feet, with a beautiful, big, fully-fenced back yard.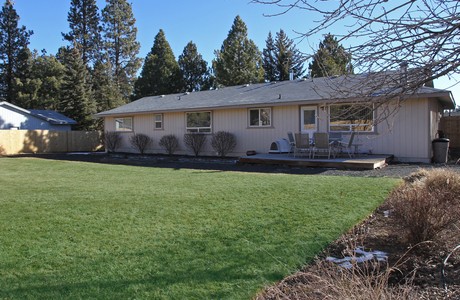 Additionally, the home sits well back from the street; the front yard, graced with large ponderosas and a few western juniper, is a hangout for local deer.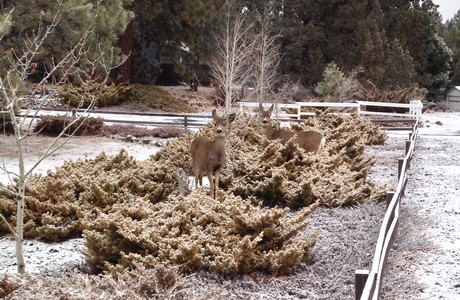 Open Floor Plan
For a home built in 1978, the floor plan is surprisingly open. An efficient wood burning stove graces the great room.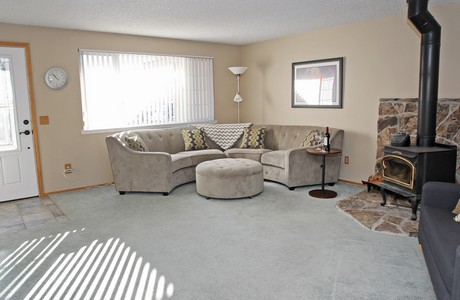 The kitchen is light and bright and adjoins a casual sitting room.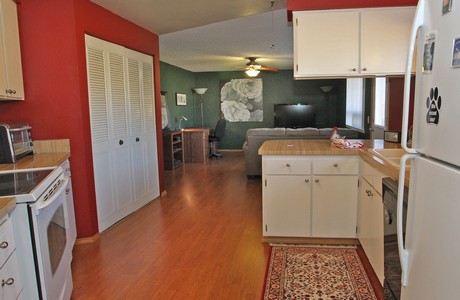 Good Separation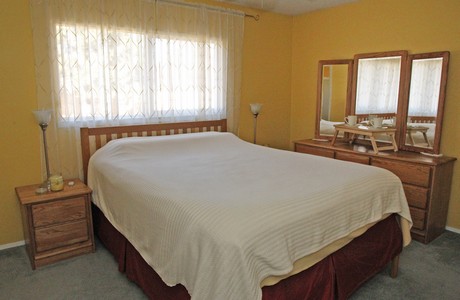 There is great separation in the living spaces . . . the three bedrooms (master, drum room, office) are clustered at the end of a short hall opposite the other spaces.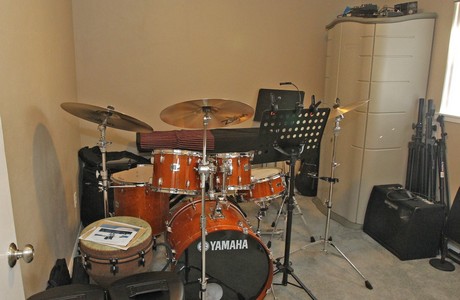 The home also features a roomy two car garage and a pottery shed.
Won't Last
It always sounds so lame to say that this one won't last . . . so let's just wait and see. This one is tough to beat.
Search for homes in Bend, then see all the other available stick built homes priced at $229,000 or less and sited on at least a .50 acre lot:

Now call us to schedule a showing!