Bend Real Estate
The Bend Oregon real estate market, especially the low end, stayed active in April. 133 homes sold in Bend. That's down about 14% from March's figure of 155 (March . . . Homes In Bend), but still a number indicating fairly robust activity.
Price Ranges for Homes in Bend
The bargain for April was, euphemistically speaking, "an affordable opportunity that needs some TLC." I guess that's one way of putting it.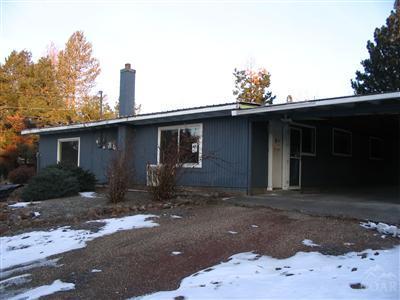 The 1680 square foot home in Bend featured 3 bedrooms and one bath. It was built in 1960; sited on a third of an acre just off Murphy Road on Bend's east side.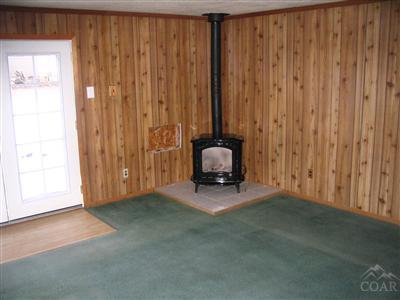 The bank-owned property sold for $54,900 or just under $33 per square foot. According to Central Oregon MLS, it sat on the market for 250 days.
Sunset View Estates at $625,000
A little sad commentary at the high end of the Bend real estate market . . . the winner, a beautiful 3470 square foot home with 300′ of golf course frontage at Lost Tracks, sold for $625,000. That's $86 per square foot.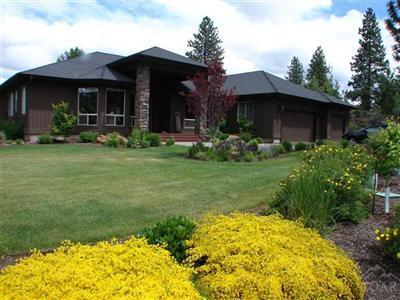 It featured five bedrooms and 3 baths. It also offered a full wall stone fireplace,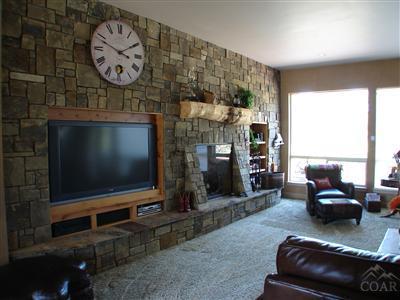 newer carpet, knock-out landscaping, private rock garden, hot tub area, and massive decks overlooking babbling brook. The home was on the market for almost 300 days. It was both listed and sold by agents from Cascade Sotheby's International Realty.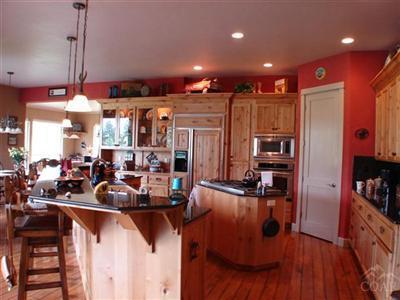 Median Price in Bend Rises to $198,000
Despite the rambunctious low end activity (69 homes sold for less than $200,000), the median price for a home in Bend rose to $198,000 . . . up about 6% from a month ago; up more than 20% from the first of the year.
The typical median-priced home in Bend would like like this traditional sale. 1788 square feet, 3 bedrooms, 2 baths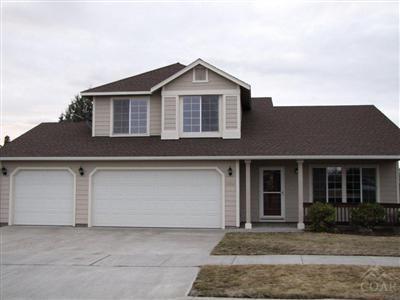 The home, located on the east side Bend off of Empire, offered a couple of "unique" features . . . the Pilot Butte Canal in the back yard and some pretty stellar over-the-top-of-the shed  views of Broken Top.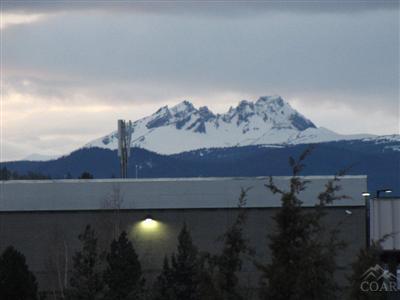 Other Real Estate Trends in Bend Oregon
For sale inventory in Bend continues to be very low . . . only 513 active listings. That's down 33% from just a year ago. And, at present absorption rates, just 3.9 months of inventory! Distressed properties accounted for 63% of home sales in Bend . . . 32 short sales, 52 bank-owned. That trend is sure to continue for the foreseeable future, as the number of Notices of Default (considered the first stage of the foreclosure process) spiked radically for April to an other-worldly 580.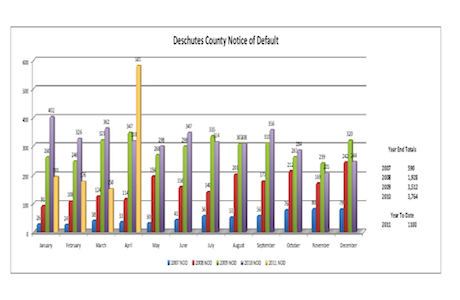 Yes, the chart is impossible to read!