Here are some recently-listed Powell Butte homes for sale:
Display ALL Powell Butte real estate listings available on the MLS/IDX system.
Powell Butte, named after the dramatic Powell Buttes (including Hat Rock and Battle Butte) which climb to almost 5200 feet, and seem to stand guard over the bucolic little community, is an unincorporated area about 16 miles northeast of Bend, Oregon. Historically, the area has attracted farmers and ranchers.
As property values soared and population grew in the late 90's and early 2000's, Powell Butte homes became a sought after commodity, a refuge for those seeking a slower pace and room to roam. The 20 minute drive to the "big city" of Bend seemed inconsequential; it was a time to relax, think, and savor the incredible Cascade mountain panoramas.
In 2004, Jeld-Wen acquired the 2200 acre Shumway Ranch, a working cattle ranch set in undulating terrain on the southwest flank of the buttes. And Brasada Ranch was born. It became an almost overnight sensation as the leading age of the baby boomer generation gobbled up property designed for second homes and retirement needs . . . over 200 homesites sold in one weekend in June of 2005. It's now four years later and the resort community is home to an 18 hole championship golf course designed by Oregon favorite, Peter Jacobsen and Jim Hardy. It also features a first rate athletic center with full workout facilities and three swimming pools, miles of hiking and biking trails, and a world class equestrian center. It's also arguably got the best views in Central Oregon.
But Powell Butte is much more than just Brasada Ranch. It's a proud little community of slightly more than 2000 people, featuring a gas station, a general store ("best broasted chicken and Jo Jo's in Crook County"), a church, and a top-rated elementary school.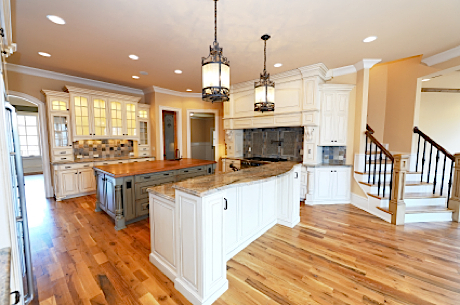 The property offerings in Powell Butte are as diverse as the folks who live there . . . ranging from isolated manufactured homes on acreage to palatial barn wood-sided custom homes. There are numerous horse and cattle properties and hay farms ranging from 35 to over 100 acres; with prices from $800,000 to almost $2.5 million.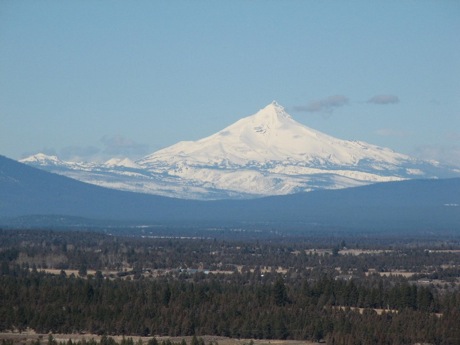 To learn more about Powell Butte homes and other options in the community, please give us a call or send us a note.
Incoming search terms: