Life After Portugal
Time to get back to business as usual, and the normal boring monthly report. A little sad, especially after last month's hedonistic travelog.
The Bend residential market continued its strong run in October . . . sales numbers were down just a bit (193), as was the median price ($370,000)–still impressive figures however.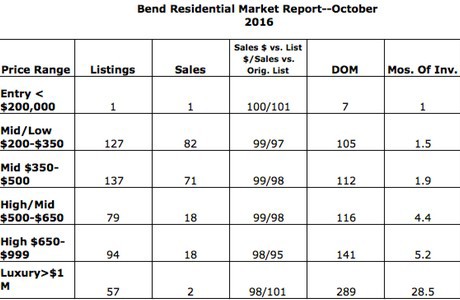 "Pended sales" killed it again–with a robust 237 homes going into contract (assuring a Merry Christmas); building permits were issued at a record pace (98). And, despite hints from the Fed, interest rates remained quite remarkable (below 4%).
Inventory levels remained low . . . just 2.1 months overall!
High End Bend . . . $1,850,000
We're still seeing a steady flow of in-migration . . . folks who've sold homes in California or other areas where property prices are considerably higher. Nevertheless, properties over one million have languished on the market here . . . there's plenty of inventory–more than 28 months worth to be exact.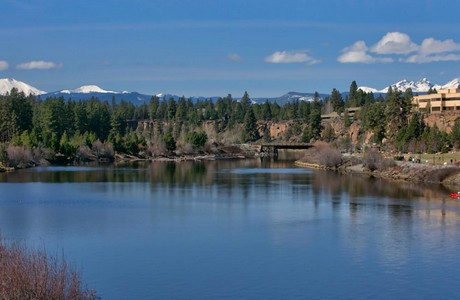 All that said, the big winner for the month was a 3 bedroom, 2.5 bath, 2869 square foot (you read that right!) home smack dab on the river (and the walking path), with outstanding views of the river, mountains, and the dog park.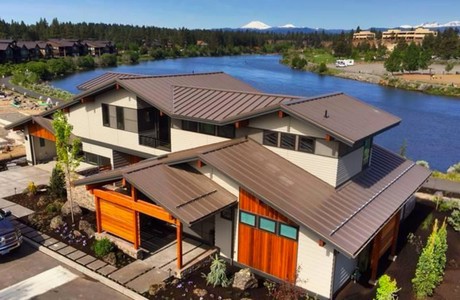 Aside from the view, the home featured white oak flooring, stunning stone and tile accents, Decor appliances, and quartz counter tops.
What can I say? $645 per square foot!
Low-priced Leader . . . $149,000
A home for under $150,000 in Bend? Unheard of today!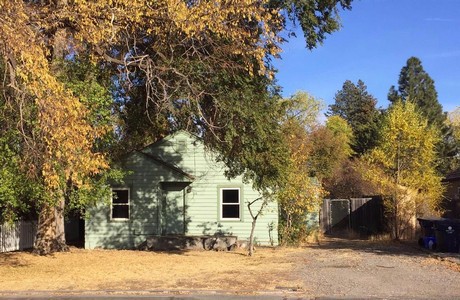 Unless, of course, it's an "investor special" (surely a euphemism for something) like this "cute" little cottage with "potential" mountain views.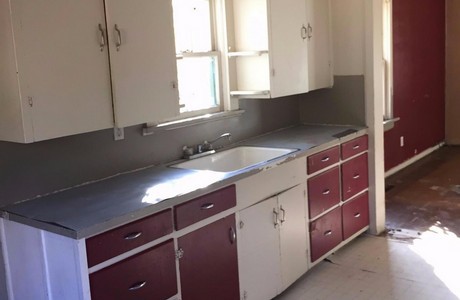 This two bedroom, one bath, 738 square foot house, needing a bit of TLC, sold in just seven days at $203 per square foot. Located in an up and coming neighborhood, close to it all . . . Hwy 97, the railroad tracks, Sweetheart Donuts, and Jaycee Park.
Bend's Median . . . $370,000
The median price took a hit this month in Bend . . . down about 4.5% from September's $386,000. The median priced home would look like this 3/2, 1505 square footer in Mountain Pines.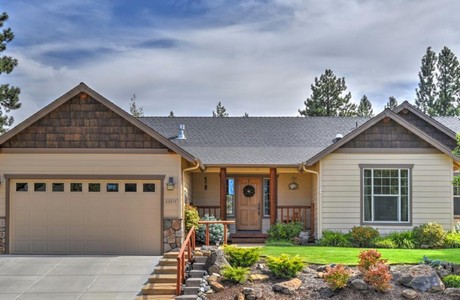 The single level, built in 2003, was meticulously maintained. It offered some good stuff . . . hickory cabinets, quartz counter tops, and low maintenance Asian landscaping. It sold in just 54 days at $246/square foot.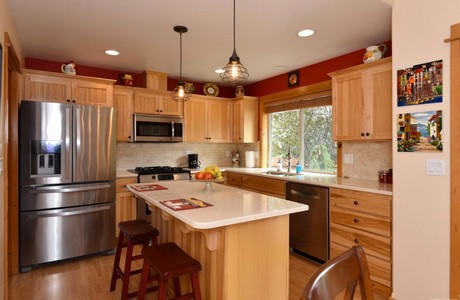 Where Are We Headed?
Right now that's a pretty good question. We're seeing a fair number of price reductions, but, if priced correctly, homes continue to sell. Unemployment is low; building permits are being issued at near record pace (98 this month); interest rates remain below 4%. The number of "pended" sales points to solid numbers through the end of the year.
The Election
I've said many times that this newsletter is quirky. . . but not that quirky. I'll leave this topic to someone far wiser than I.