May in Central Oregon
May is normally the transition month in Central Oregon . . . we get a bit of everything. The weather is glorious, then it rains;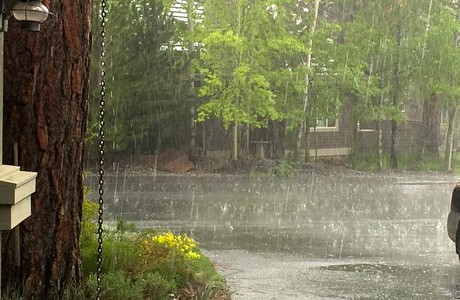 Mt. Bachelor closes early (May 10),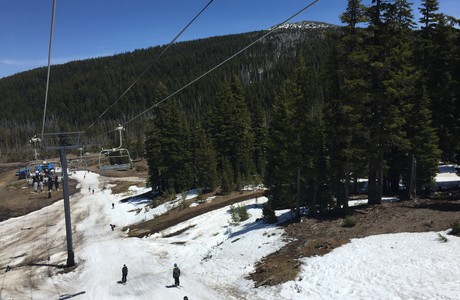 then it snows for four days. Through all this, the Bend real estate market continued on its seemingly inexorable roll. Our monthly reports are starting to sound like a broken record.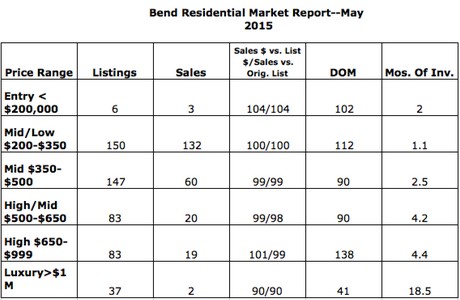 Inventory of single family homes was near an all time low–just 2.1 months of available product.
The demand was high–241 sales in May.
"Pending" sales went through the roof (again)–280. That's the highest number since April of 2005 (when there were 1682 homes on the market!!)
Unemployment rate (5.6%) in Deschutes County was the lowest since 2007; and down from 7.4% a year ago.
Interest rates continued to hover around 4%.
Distressed properties (bank-owned and short sales) accounted for just 3% of sales . . . four years ago (May 2011) that number was running about 53%.
Blah, blah, blah!
Expensive Bend . . . $1,175,000
This four bedroom, three bath, 3540 square foot home is actually a part of Bend's history. It was originally built by Thomas Ager, Bend's Superintendent of Schools (I guess they made more money in those days) in 1924.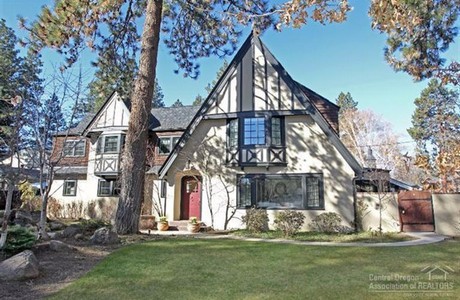 It has undergone numerous expertly crafted upgrades and re-models over the years . . . the latest in 2015. It sold in less than two months at $332/square foot.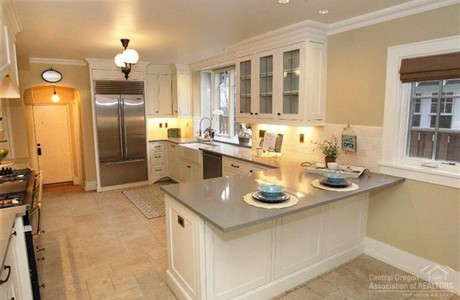 "Let your imagination turn this into something great."
What can you get for $87,000 in Bend? The answer–not much, as illustrated by the "unique" photos below. I'm really not sure if they were done like this intentionally . . . sort of a depression era motif perhaps. Sorry if they are a little tough on the eyes.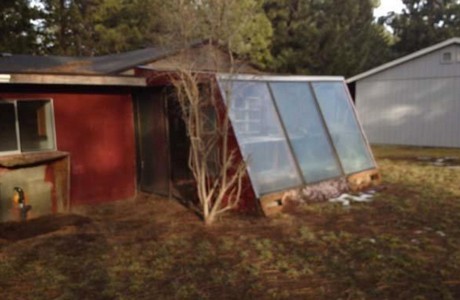 But, still a pretty good value at $102 per square foot, and on a .95 acre lot no less. One bedroom and, I think, one bath with indoor plumbing; 982 square feet in DRW.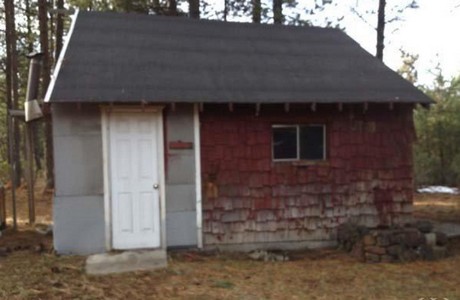 As the listing agent said, "let your imagination turn this into something great." This one too sold in less than 70 days.
Bend's median price in May . . . $325,000
The median price in Bend has hovered around $325,00 for the last few months. For that price, one could expect a very livable three bedroom, 2.5 bath, 1675 square foot home like this one in Riverstone on Bend's northwest side.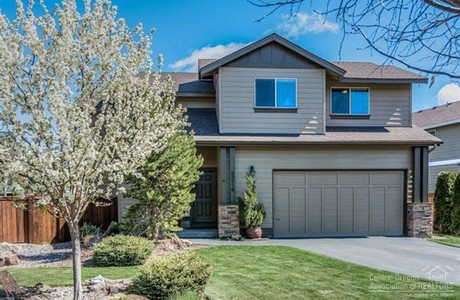 It was built in 2004 and meticulously maintained. It went for $194 per square foot, and sold in just 35 days.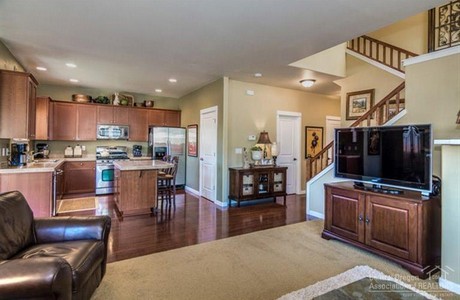 Again, goes to show how popular the westside is.
Notable sales in Bend in May
May was a good solid month for our notable (remember, they are "notable" only because we made them) sales category.
A wonderful home in North Rim that went for $999,000.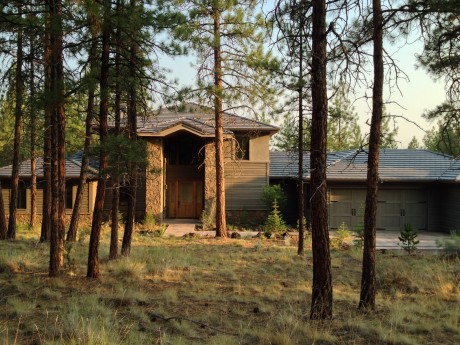 A single level "rancher" at $237,750 overlooking the pond and fairway at Bend Golf and Country Club.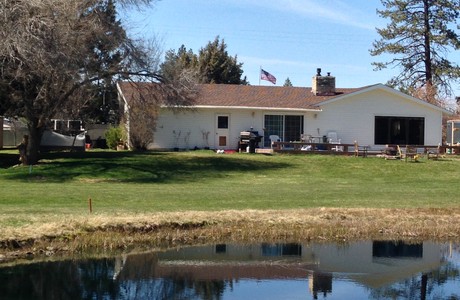 A cute (I once vowed never, under any circumstances, to use that adjective to describe a home) craftsman "with a twist" in NorthWest Crossing that sold for $545,000.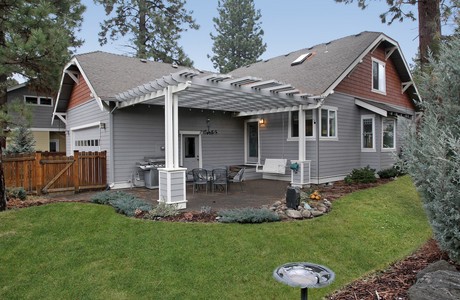 Moving forward: What does "the market is back" really mean?
For the immediate future (like the rest of the summer), barring a national catastrophe, the pundits anticipate more of the same . . . lots of pendings, leading to lots of sales, and continued low inventory levels.
One thing that experts speculate could inhibit sales going forward is the sellers' belief that  "the market is back". In some cases, this belief could be used to justify listing a home for an unrealistically high price (from the buyer's perspective).
Yes, the market is improving, and homes are worth more – but how much more?
Does positive rhetoric surrounding the rebound of the real estate market truly reflect actual home prices and the potential for quick, easy sales? Stay tuned this summer to find out . . .
Like our Facebook Business Page to stay up to date on summer real estate trends in Bend.