1741 SE Ironwood Ct. Bend, OR 97701
MLS#201206413     
PRICE REDUCED to just $265,000!
"Wallace and Theodore"
If Wally and the Beaver were to live in Bend, it would be on this quiet cul-de-sac in the Tanglewood neighborhood.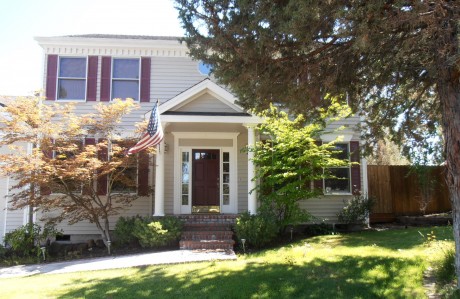 One can almost see Eddie Haskell, breezing up the front steps, kissing ass as always (ever the archetypical insincere sychophant), chatting with June (Barbara Billingsley) in a quasi-adult manner . . . always referring to the boys as "Wallace" and "Theodore".  She'd nod knowingly as she scurried about the gourmet kitchen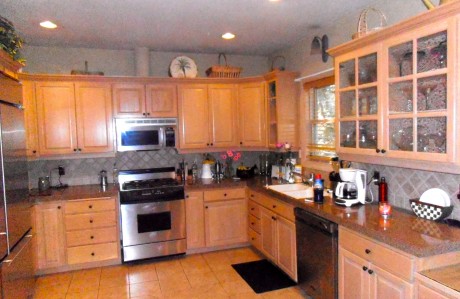 . . . not a hair out of place, the ubiquitous pearl necklace around her neck.
Next Door to Clarence ("Lumpy")Rutherford
The four bedroom (all on the second level), two and a half bath home features 2238 square feet of casual living space. It's set at the end of a tranquil cul-de-sac,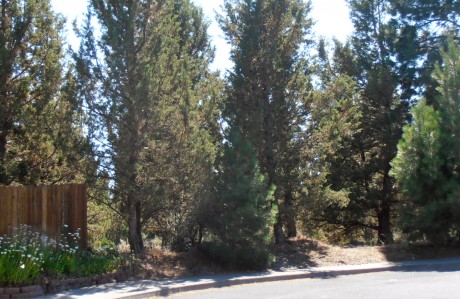 backing to acres of park land and open space. There will be no home next door.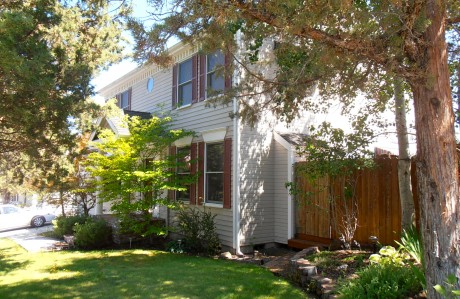 Perfect for Entertaining
The home also features a humongous, private back yard deck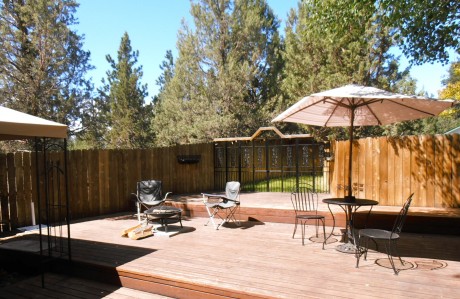 the perfect spot for a barbecue or a cool gin and tonic on a hot summer afternoon. The steamy hot tub beckons after a tough day on the mountain or at the links.
Upgrades Throughout in Tanglewood
The many upgrades include granite counters, Italian tile, Pozzi windows, and hardwood flooring.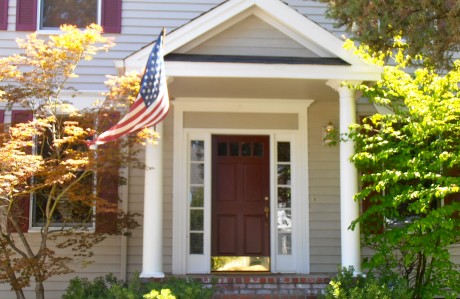 It's the perfect family home . . . it won't last!
Schedule a showing of 1741 SE Ironwood Court.
Check out our Facebook business page.