The Month of Change
October is the month of change in Bend . . . vibrant fall colors morphing into bare trees, cold wet winds, and thoughts of Mt. Bachelor.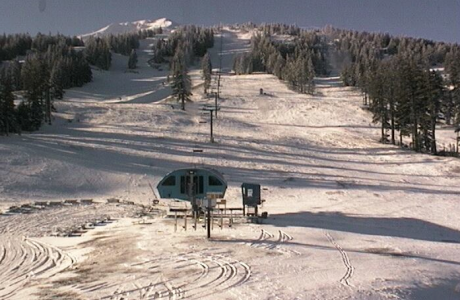 October is never sure what it wants to be.
219 Homes Sold in Bend
The real estate market in Bend showed no such ambivalence, things charged ahead as 219 residential sales were logged . . . the sixth consecutive month to top the double century figure.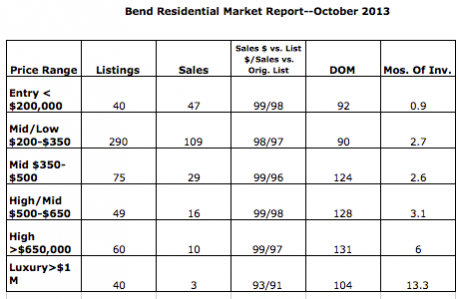 Inventory levels stayed low as well–just 2.7 months overall (the National Association of Realtors considers 6 months of inventory to be a "balanced market"). By request, an extra row was added to the chart; it shows data for properties priced above one million dollars.
Median Price in Bend Takes a Hit
The median price in Bend took a hit–perhaps simply a "seasonal adjustment."  It dropped to $256,000 . . . down from $298,500 a month ago (Bend Home Sales–September 2013).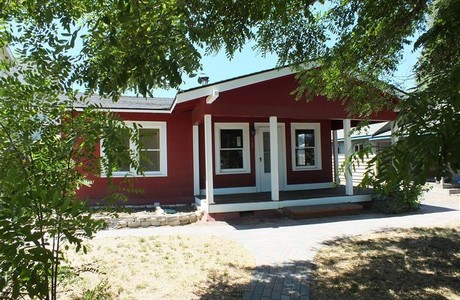 For that price, one could expect a home like the above bank-owned cutie. Two bedrooms and one bath, 882 square feet, built in 1922. The west side of town . . . it went for almost $300/square foot.
Distressed Properties in Bend–8%
I knew as soon as I said that "distressed properties" had little or no effect on Bend home sales in October, I'd bump into something like the cottage above. But reality is, only 8% of sales were distressed. A year ago, that number was 25%.
High End Bend–$1,175,000
"Perched above the Deschutes," the most expensive home sold in Bend in October was this single level, 4 bedroom, 3.5 bath, 2838 square footer;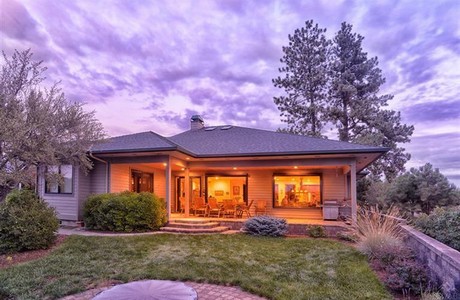 it went for an astronomical $414 per foot (Wow!). The home featured outstanding Cascade views and casual outdoor living spaces.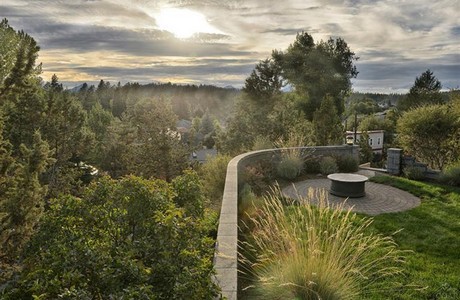 It also offered a gourmet kitchen (there's got to be a more original term) and great finishes with wonderful Honduran mahogany cabinets and trim.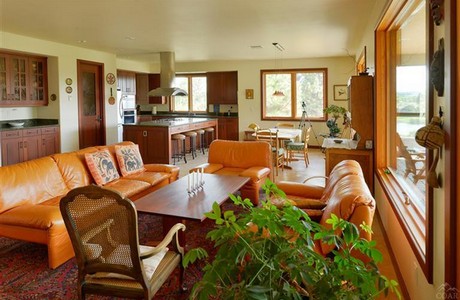 Low End Bend-$100,000
The l0w priced leader in Bend real estate was a zero lot line house built in 1993 with two bedrooms and two baths.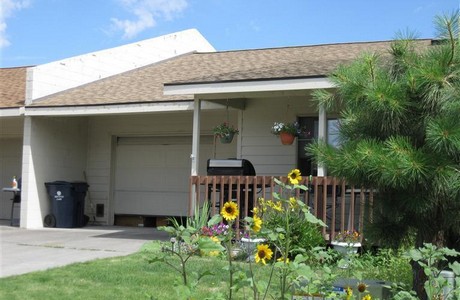 At an even 1000 square feet, it sold for $100,000 or $100/ square foot . . .  now, that's my kind of math!
The home backed to Kiwanis Park on Bend's southeast side.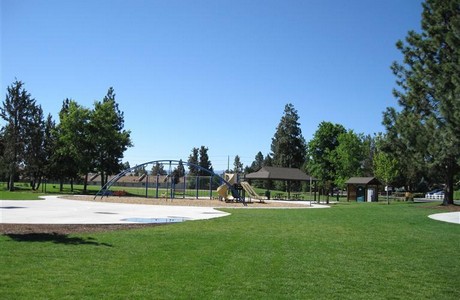 Going Forward–Bend Real Estate
As to what lies ahead, even experts' views are mixed. The Bulletin recently ran an article, "Red hot market starting to cool." And certainly a  further rise in interest rates (they've gone up 1% from 3.34% to 4.35% since the first of the year)  would curtail sales.
On the other hand, we've seen more than six months of very healthy home sales in Bend; and for October, "pending " sales and the issuance of building permits reached  highs not seen in more than six years. Both indicators bode well for the future.
Check out our Bend Map and Lifestyle Search