December in Bend
December dumped on us; swamped us with  a prodigious amount of snow (21.6″) in Bend, and some of the best early season riding ever at Mt. Bachelor.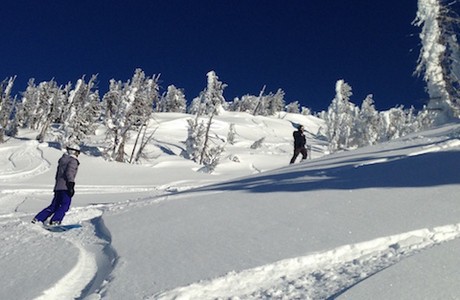 But a great year in real estate ended with a bit of a whimper. Sales volume for December was OK (190 homes purchased); the median price took a hit . . .  off 6% to $354,900; and "pended" sales were down radically, to just 131 (somebody is going to be hungry in February!)–good months have been well over 250.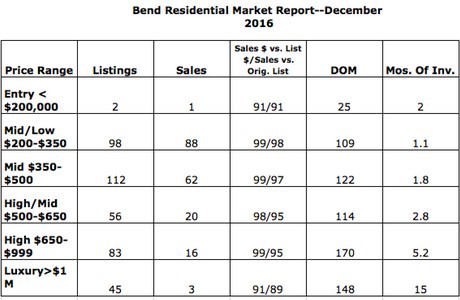 But probably the biggest takeaway for the month would be the continued lack of available inventory. Just 396 homes (residential on less than an acre) on the market in Bend . . . only 2.1 months of available inventory.  That's down more than 200 units from August's high of 605. Furthermore, our chart shows a "seller's market" (less than 6 months of inventory according to the National Association of Realtors) all the way up to a million dollars!
Significant Sales in Bend
A couple of notable sales this month (to the uninitiated, these sales are significant because we made them).
A wonderful Usonian design; new construction in the Clearstone neighborhood (off OB Riley) . . . 3/2.5, 1726 square feet at $417,630 ($242/square foot).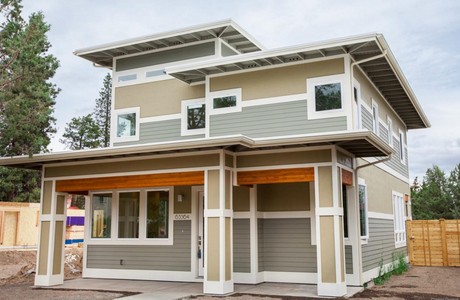 A single level contemporary on a large view lot in Tetherow. Four bedrooms, 3.5 baths, 3523 square feet . . . $1,200,000. Note–this was the second most expensive purchased in Bend in December  (he said modestly).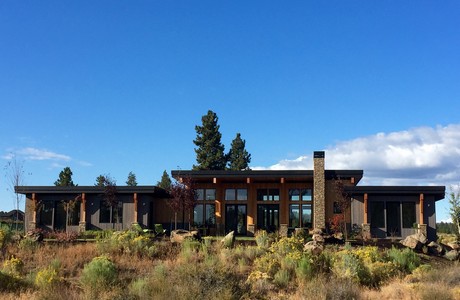 Least Expensive Sale in Bend . . . $195,000
The low priced leader for the month was a minimal maintenance, single level home complete with prayer flags.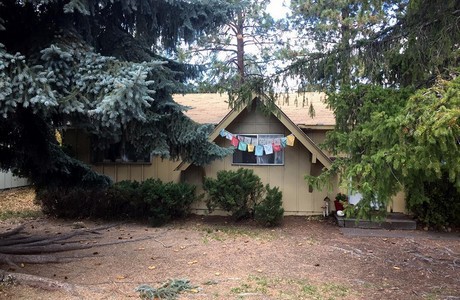 The 3/1, 1092 square foot home with a large, "interesting" backyard was listed at $215,000 and sold for $195,000 or $178/square foot.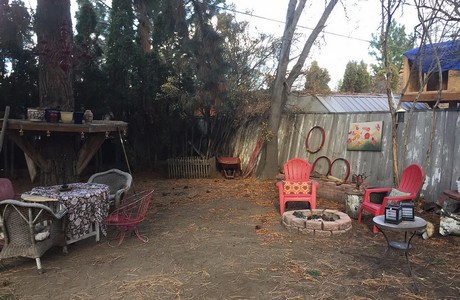 The buyer obviously got a good deal, but also had to have a bit of a "creative vision." The home closed in just 21 days!
Median Price . . . $354,900
The median price in Bend took a hit in December; down to $354,900 from $374,000 in November.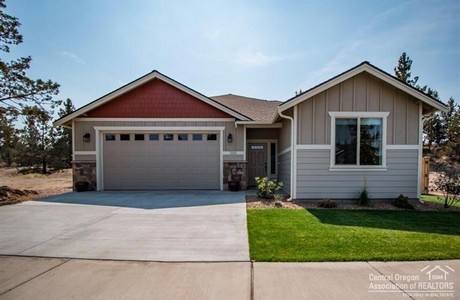 For that price, one could expect a house like this lightly lived in, one year old in Holiday Park near St. Charles and Costco, on Bend's eastside. 3/2, 1655 square feet ($214/square foot).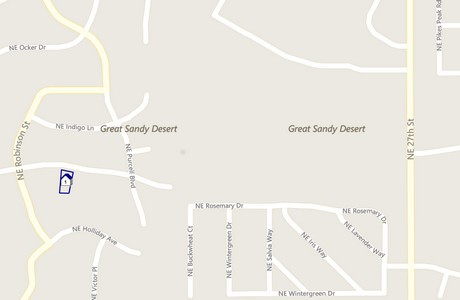 The home featured a vaulted great room, open kitchen, stainless appliances, and hardwood floors. It previously sold for $317,500 in 2015.
Shevlin Commons . . . $1,425,000
The big winner for December was a three bedroom, 3.5 bath, 2777 square foot "gem" in Shevlin Commons . . . a pristine single level with marvelous Cascade views that sold for a whopping $513 per square foot. It sold for more than list price with multiple offers!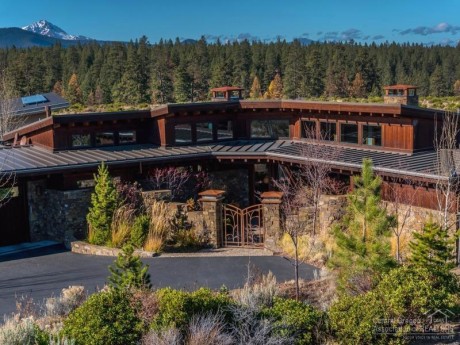 A pleasing departure from some of the more typical million dollar plus McMansions, this wonderful home featured custom cherry cabinets and flooring, as well as classic clear vertical grain fir trim.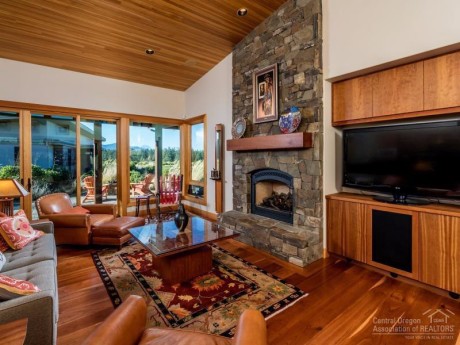 Looking Ahead
The dips in median price and in pending sales appear to be merely seasonal (and weather-related) adjustments. Barring continued wild weather, an enormous jump in interest rates (unlikely), or a post election disaster (maybe), our Bend market appears to be on track to again flourish as we move into 2017. Happy New Year!