2648 NW Lemhi Pass Rd.
3/2.5, 2060 square feet
Offered at $559,000
NorthWest Crossing
The NorthWest Crossing  neighborhood in Bend seemed to weather the housing downturn better than any other community in town. Throughout the difficult years, product continued to sell and new homes were built.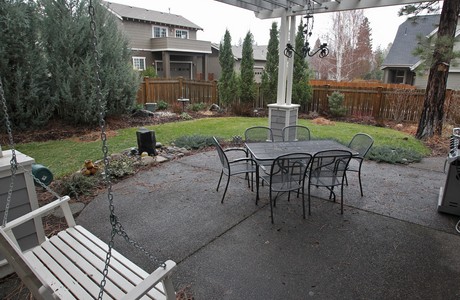 NorthWest Crossing offered homes by a variety of builders with an interesting mix of architectural styles; the location, on Bend's west side, offered a mixed use environment that seemed to be close to everything . . . parks, schools, wine, and the road to Mt. Bachelor.
2648 NW Lemhi Pass Road
Sited on one of the largest lots (.17 acre) in NorthWest Crossing, this 3 bedroom, 2.5 bath , 2604 square foot house was built in 2004 by Palmer Homes. Taking a page from another successful neighborhood, The Parks, it offers a nostalgic feel that hearkens to an earlier, more innocent era.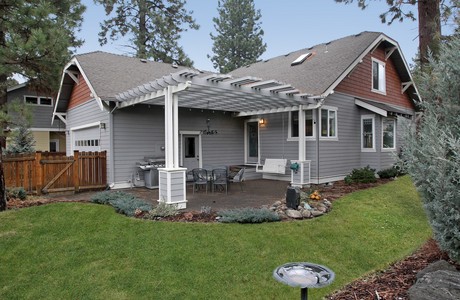 The home offers rear alley access to the two car garage . . . an approach that allowed the designer/architect the freedom to craft the front elevation without its being dominated by a nasty garage. The result–an aesthetically pleasing look with a friendly front porch . . .   a wonderful catalyst for interaction amongst neighbors in the pedestrian friendly environment.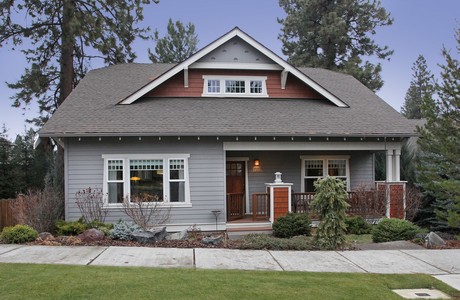 The home features a master bedroom on the main level,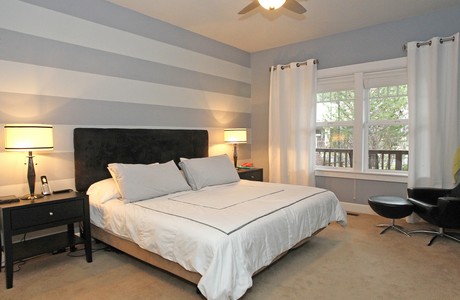 two bedrooms, and a wonderfully light and bright work/art area up.
Remodel in 2007
While the present owners loved the traditional craftsman exterior, they wanted a more contemporary look inside. The home was extensively remodeled in 2007.
A window seat and storage area were added to the westside of the home.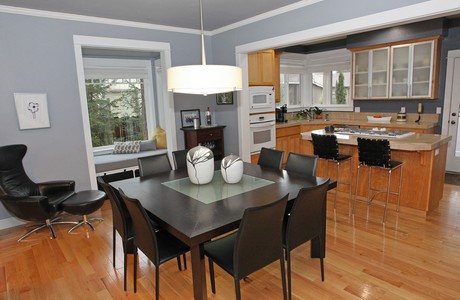 A hardwood floor was added in the dining room.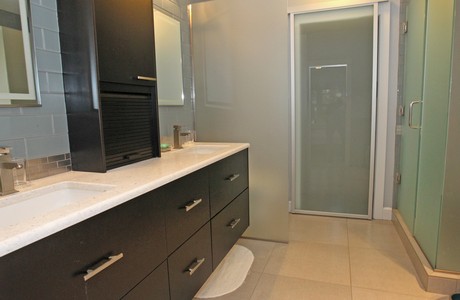 A complete remodel of the master bath.
Stainless Appliances
New stainless appliances were added in April.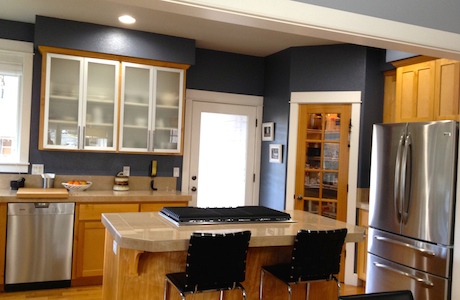 Superb Location in NorthWest Crossing
This home on Lemhi Pass Road is in a superb location, buffered from the traffic on Mt. Washington Drive; it's just two blocks to Lewis and Clark Park,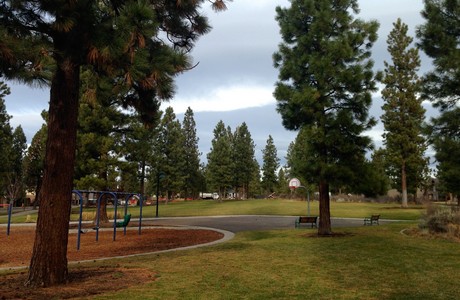 a quick jaunt to the new Discovery Park, and a mere wobble to the Portello Wine Bar.
The home also features an over-sized attached garage, a gazebo, and a therapeutic water feature. Schedule a showing.
See For Yourself . . .  All Available Listings in Northwest Crossing