Craftsman Cottage in The Parks
61590 Devils Lake Dr., Bend, OR 97702
Offered at $299,000
MLS# 290536
UPDATE–As of 2/10/2010, this home REDUCED AGAIN to just $299,000. On 3/12, it received a wonderful new coat of paint!
The Parks
Central Oregon Realtors and local denizens alike  will tell you that there are many great neighborhoods in Bend.  But few have it all like The Parks . . .  a "neo traditional" community on Bend's beloved westside.  The neighborhood is surrounded by athletic fields and golf courses (Broken Top and Tetherow).  It's set amongst some towering ponderosas. Need I say more . . . the first time I sauntered into The Parks, I thought I had died and gone to heaven.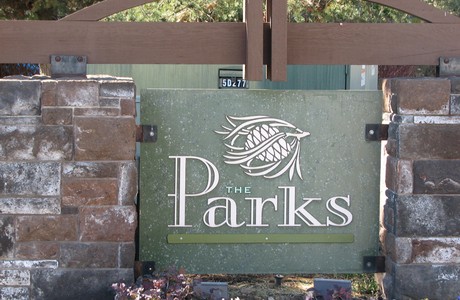 The community now features 209 homesites, many with tantalizing Cascade views.  The Parks neighborhood hearkens back to an earlier time when neighbors knew one another and actually interacted. The homes are reminiscent of the arts and crafts era too, offering unique architectural details not often found in homes of this price point.   Most of the homes in The Parks feature shaded front porches . . . evoking images of cool lemonade on hot summer afternoons.  Sidewalks are broad in a pedestrian-friendly way;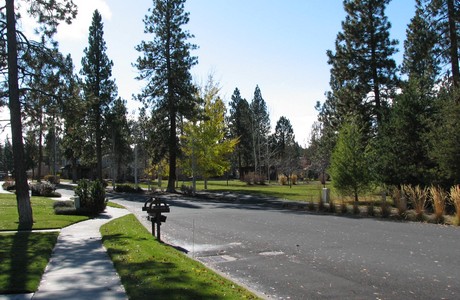 separated from the curb by a clever planting strip.  The Parks community features two 6 acre parks, complete with play areas, a gazebo, barbecue areas, and a water feature that occasionally reminds me of Old Faithful.  Probably the key amenity is the community swimming pool (use of which is included in the $108/month HOA fee); also, I'm told, a great "cougar" sighting area come mid summer.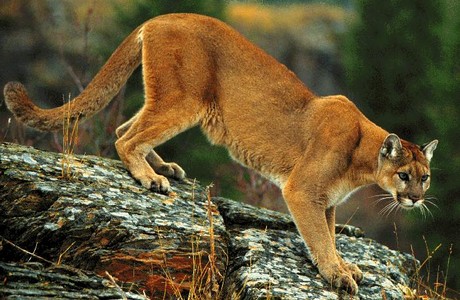 I had originally posted another photo, but then decided that we are trying to sell homes in Bend Oregon and The Parks, not offer an online dating service.  That photo, while perhaps more interesting, was deleted.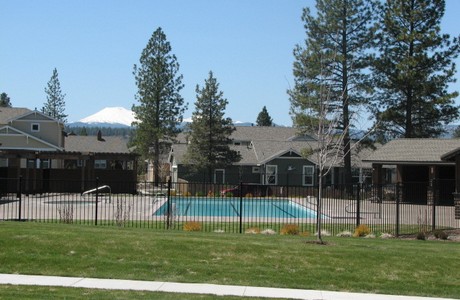 The Parks was developed by award-winning Costa Pacific Homes, and was modeled after their Orenco Station project in Portland–named by the National Association of Home Builders as  the "master planned community of the year" for 1999.  Both communities became favorites of the Urban Land Institute as classic examples of "new urbanism."
The Home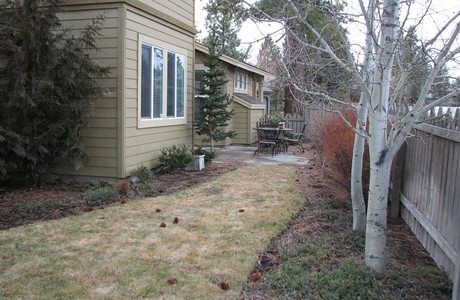 There is little turnover in The Parks; homes seldom become available on the Bend Oregon real estate market.  This one is  a classic Lee Iverson-designed craftsman cottage.  It features a great room concept with vaulted ceilings
and an open floor plan.  The 8′ window header heights and a unique active-passive method of aligning adjacent properties, yields an unusual combination of privacy and an abundance of natural light. The master is on the main level, with a second bedroom and den/office/third bedroom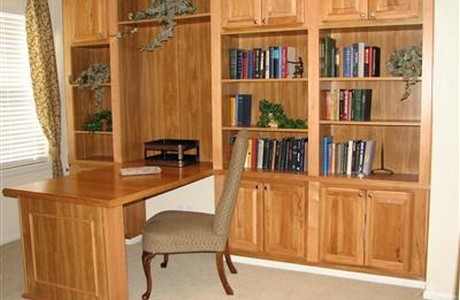 and computer station on the second level.  It has Cat 5 wiring throughout. The home was a former model home so is full of upgrades.
The cottage is situated diagonally from one of the community parks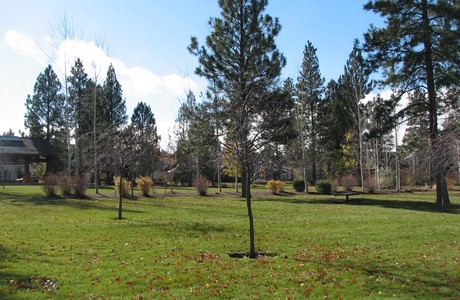 and is within walking distance of schools, downtown, and the Athletic Club of Bend.  Also, just 20 minutes to Mt. Bachelor.
A summary of the home's details:
2 bedrooms, 2.5 baths
1723 square feet
open floor plan
master on the main level
offered at $329,000
furnishings included
den/office could be used as third bedroom
computer work station
Please click here to search for homes or to learn more about cougars in The Parks.
UPDATE–THIS HOME HAS SOLD! Call us for information on other homes for sale in The Parks
Incoming search terms:
the parks bend oregon for sale