I was raised in Broken Top, perhaps Bend's nicest gated golf community. I know every bush, every hydrant . . . I know the golf course . . .  I know the homes in Broken Top.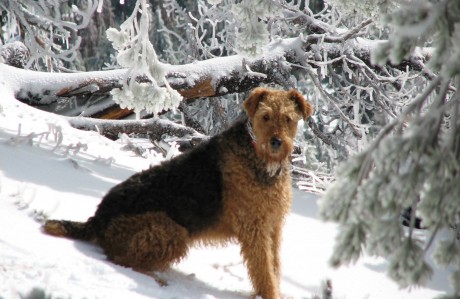 Therefore, I was saddened yesterday morning when I gamboled out into the wet and snow to pick up the early edition of the Bend Bulletin. I couldn't help but notice  the lead story as the paper flopped open.  It was a piece by Zack Hall; I've transcribed it here below.
Broken Top Golf Course Headed to Foreclosure?
The Minnesota-based company that holds Broken Top Club's debt has sent a notice of default to the private Bend golf course.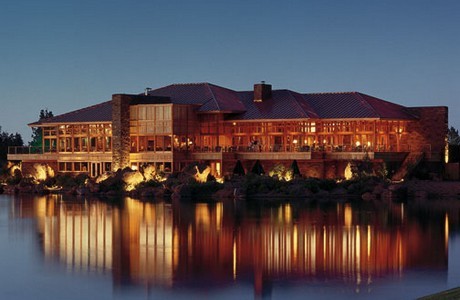 Thrivent Financial confirmed Monday that it has sent the notice to the struggling golf club, but refused to comment further on the future of Broken Top.
A notice of default is the first step of the foreclosure process. An electronic search Monday afternoon of the Deschutes County Clerks Office's database did not return an official notice of default.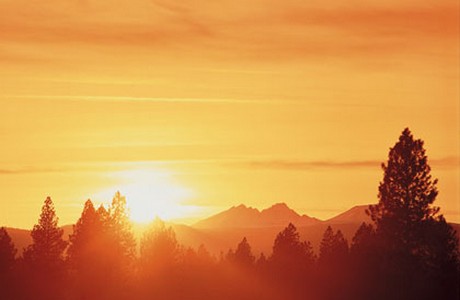 Jim Wolfe, chairman of Broken Top's board of directors, was not available for comment Monday.
Thrivent loaned member-owned Broken Top $5.5 million in 2008 to purchase the club, according to documents filed in the Deschutes County Clerks Office.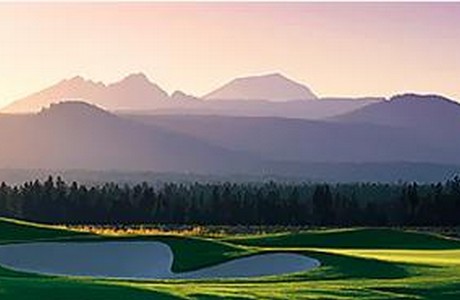 Last month, Broken Top cut staff, including its general manager and head professional, as it tried to cut costs and negotiate its future. A letter to members laid out three possible options for Broken Top: a sale, bankruptcy or foreclosure.
Broken Top and Thrivent are still in discussions with Tetherow Golf Club in Bend to sell Broken Top.
If that would occur, Broken Top and Tetherow would be operated by Tetherow, and likely offer playing privileges on both courses to members of each club.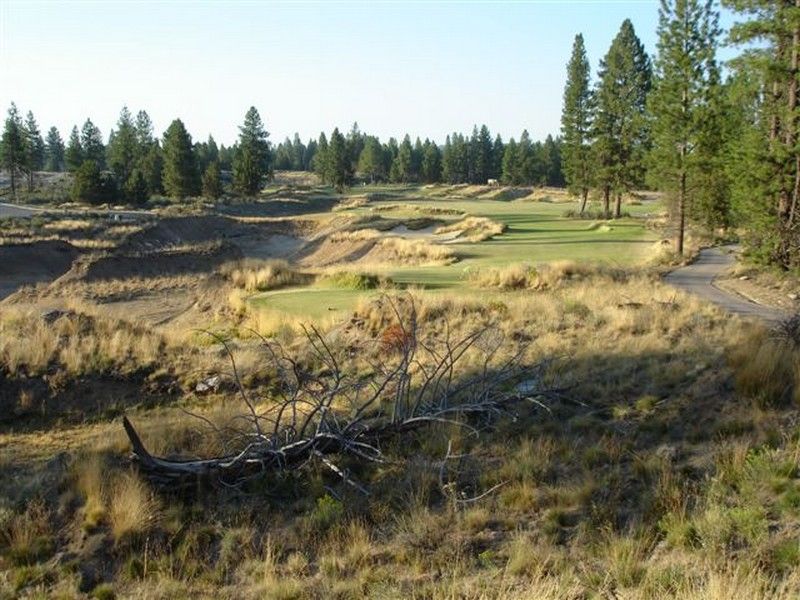 "The discussions aren't going great, but we are still in discussions," Chris van der Velde,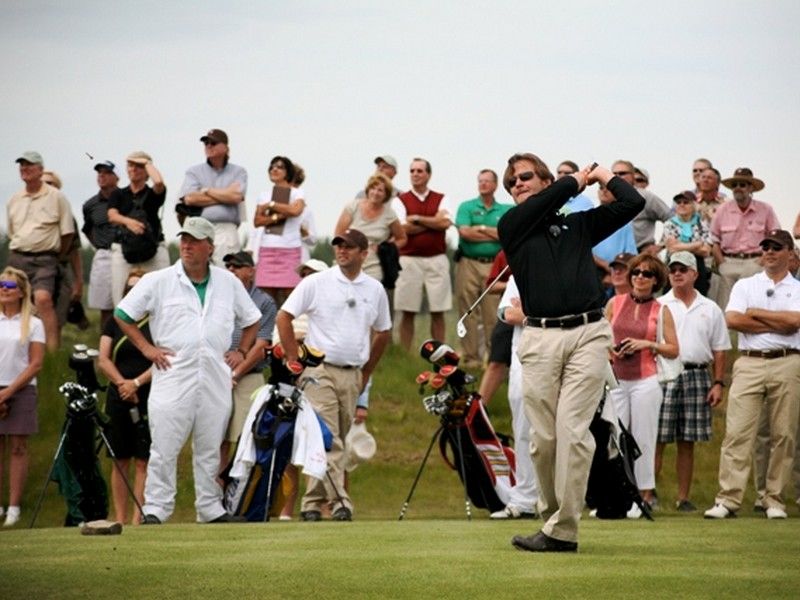 managing partner at Tetherow, said Monday. "We are interested, and it is just a question of how to make it work with both clubs financially. And if we can't, then we don't do it."
Rocco's Take on Things
I guess I can only speak for myself (and maybe my master).  I know that I love my daily walks out through Tetherow; I also love the return . . . chasing the stupid deer that think they can hide from me just off Broken Top's beautiful seventh fairway. My master (even with his crappy swing!)
would love to play golf at both of these fine courses . . . I hope something good happens.
Search anonymously for homes in Broken Top . Right now there isn't anything to search for in Tetherow, but click here for future info.

Incoming search terms:
Broken Top Golf Club Foreclosure