9/4 . . . PRICE REDUCED TO $294,000!!
Brasada Ranch 2005
In one remarkable weekend in October of 2005, rapacious buyers snapped up 66 rustic cabins at Brasada Ranch . . . at prices topping $400 per square foot.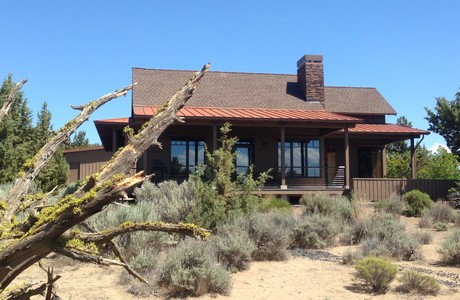 Today at Brasada Ranch
There have been some changes at Brasada Ranch . . . new owners  (Northview) and a fresh philosophy; but, the charm and allure of the Cascade vistas and the remarkable sunsets
remain the same. And today at Brasada Ranch, you can steal a single level ranch cabin for just $294,000 . . . under  $230 per foot.
Fully Furnished at Brasada Ranch
Cabin #95 comes furnished and turnkey ready . . . right down to the garlic press and shot glasses.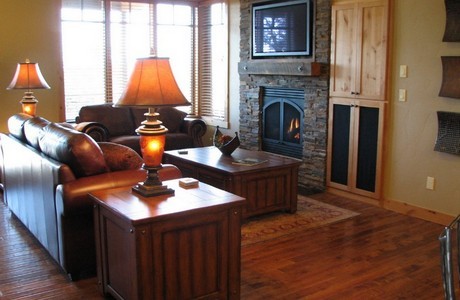 The 1276 square foot Sun Forest-built home features two bedrooms (one a self-contained "lock-off" with private entrance, mini-fridge, and microwave) and two baths. The open floor plan offers a comfortable casual elegance that personifies the Brasada theme of "walking softly on the land."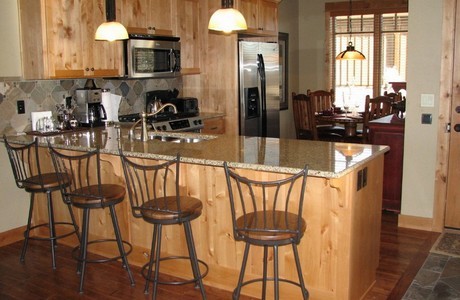 The cabin also offers a wonderful covered deck with outdoor dining area and hot tub . . . just the spot to soak after a tough day on the links, sip a cool margarita, and catch the brilliant night sky.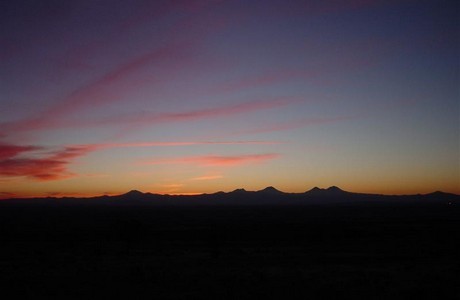 Brasada Ranch Rental Program
The cabin is part of the highly successful Brasada Ranch rental program, and thus deed restrictions do apply. Call us to find out what this means.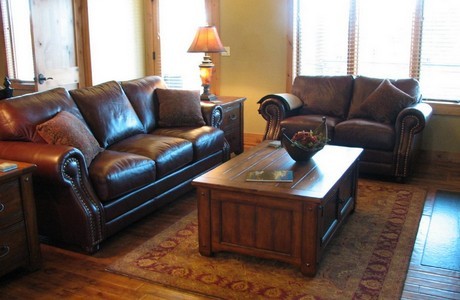 The Club at Brasada Ranch
It's mandatory for all owners of property at Brasada Ranch to also be members (either athletic or golf)
of the Club . . . a membership deposit is required. Contact us to schedule a showing of this cabin.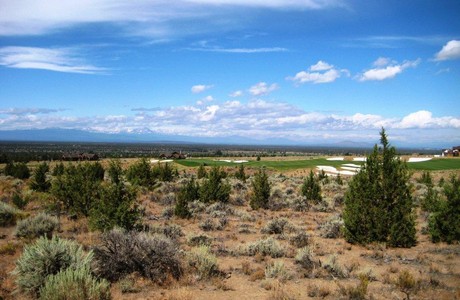 Compare For Yourself at Brasada Ranch
See all available cabins at Brasada Ranch: