Preface . . . The Hukilau
As Bend's winter continues to roll into spring, I feel guilty (almost!) writing this pithy piece from the lanai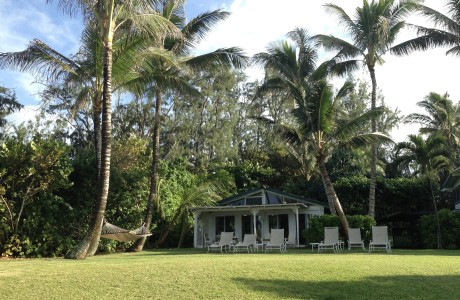 of our beachfront vacation home on Malaekahana Bay on Oahu's famed north shore.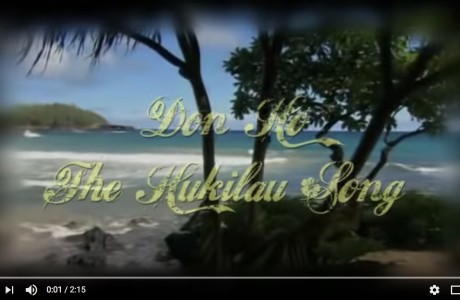 It is a hard life, but, then again somebody's got to do it . . . a family reunion with members coming from such disparate spots as Western Australia and Washington DC. Gin and tonics, fresh ahi, a bit of political discourse, mai tais, cheap windswept oceanfront golf, garlic shrimp from the food trucks,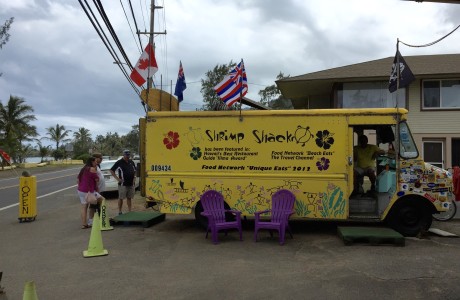 poke, unsuccessful bone fishing, and plenty of beach time. Not bad!
The Bend Market
The Bend real estate market continued to awaken from the effects of Snowmageddon 2017; though  only 173 homes sold, we did see 249 pended (good times ahead!). We also saw Bend's median price skyrocket to $397,800! Amazingly, the median price on Bend's stuffy westside was $521,500.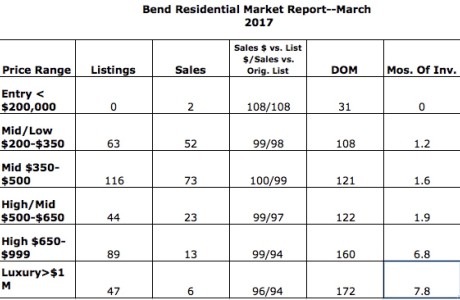 That's the highest ever! The last time we even approached that number was in May of 2007, when there were 1682 homes (13.7 months of inventory) on the market. Just for comparison sake, last month there were 359 homes (single family residential on less than an acre) available, or 2.1 months of inventory.
High End Bend
One of six houses in March that sold for over one million dollars, the big winner was a gorgeous custom home in Tetherow. It featured Cascade mountain views, a sleek chef's kitchen with premier appliances, and a private master suite with floor to ceiling fireplace.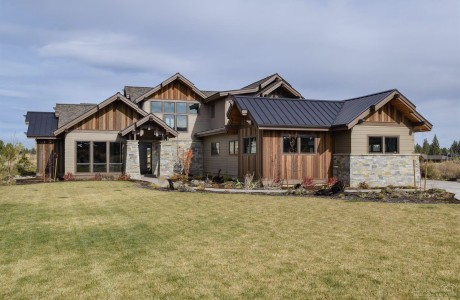 The four bedroom, five bath, 4100 square foot home sold at $1,575,000; or $384 per square foot.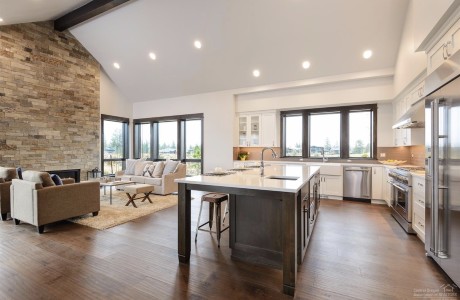 Tetherow continues to be very popular, and, as we move into late spring and summer, I don't think it will be possible to find home or build there for less than one million dollars!
Bend's Median . . . WOW!
In March, Bend's median price approached $400,000 . . . unthinkable just a few months ago! For that price one could maybe (if lucky!) find something like this snowy single level home in Orion Estates.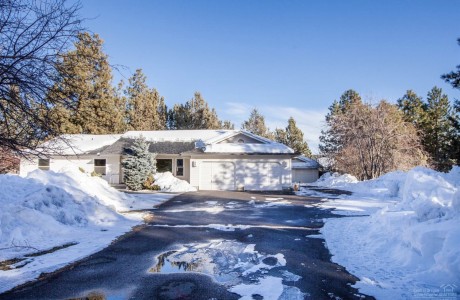 The 3/2, 1365 square foot home went pending in just two days at 108% of list or $291 per square foot!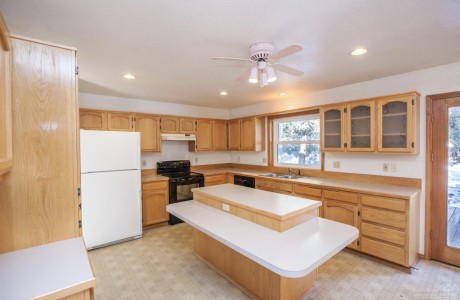 It featured mature landscaping, an attached two car garage, and a separate shop.
Tiny Home . . . $175,000
We're starting to read a bit about "tiny homes." Surely this one would qualify . . . no bedrooms, one bath, and 384 (you read that right!) square feet. It went for a hefty $456 per square foot.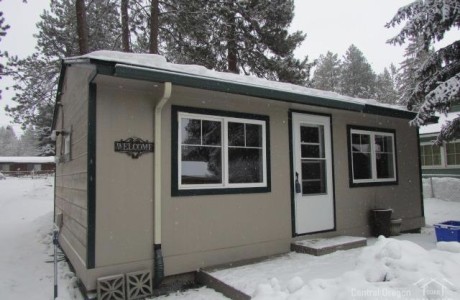 New roof, new paint, new flooring, and new double pane windows (window?), the little one was located in mid-town.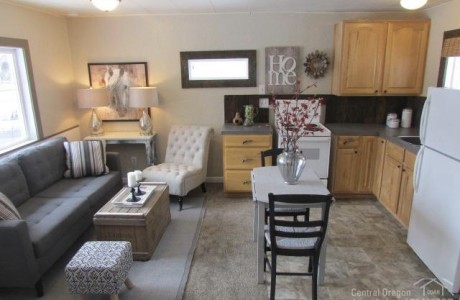 It, too, went pending in just a couple of days.
Significant Sales
Just a couple this month . . . a wonderful lot at Brasada Ranch featuring Cascade and lake views; .6 of an acre, only $115,000 . . . a bargain!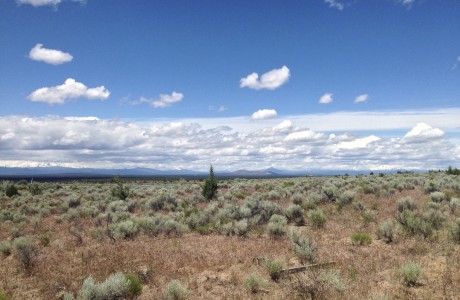 New construction at Mirada on Bend's east side . . . 3/2, 1544 square feet . . . nice at $314,900.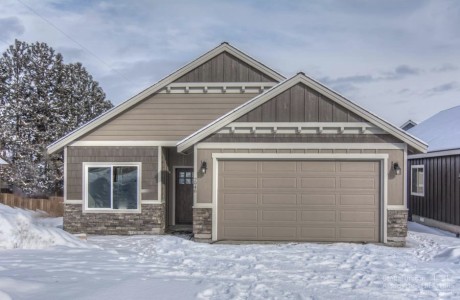 Let The Fun Begin
Things look pretty good moving into late spring . . . interest rates remain attractive, and, despite the 91 building permits issued, it's impossible for new construction to keep up with current buyer demand. The 249 pended homes point towards busy months ahead. Continued in-migration (we haven't as yet seen many folks leaving after the tough winter) will continue to drive pricing higher, with multiple offers becoming commonplace.
Sadly, affordable housing will become even more problematic as we move into the summer.