September . . . The Month of Change
September in Bend always feels like the month of change. Most of the tourists are gone, we've got glorious Indian summer days and cool nights, sometimes we even see our first snow.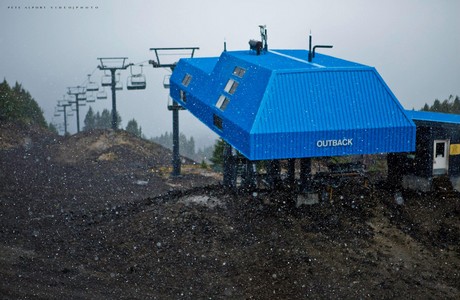 Bend Real Estate Market
The Bend real estate market waffled (a technical real estate term) a bit in September. Sales numbers were off 20% from August's figure; for the first time in 4 months, we failed to reach the 200 sale plateau.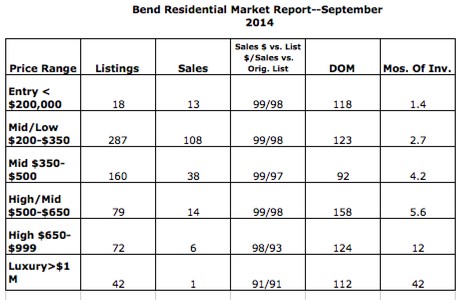 The median price took a corresponding hit as well–down about 15% to $278,500. Much of the decline could again be attributed to lagging high end sales. But, before we whine too much, it's important to realize that the sales of existing/used high end homes in communities like Awbrey Butte and Broken Top are being radically impacted by new construction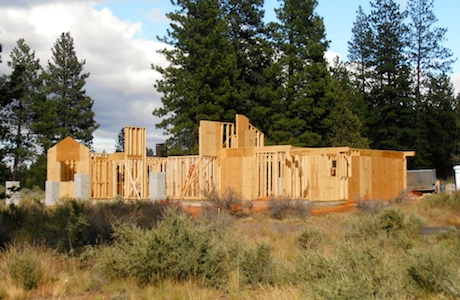 in neighborhoods like Northwest Crossing, Tetherow, and North Rim. These new custom homes do not show up in our standard MLS data
Odds and Ends
Distressed properties (short sales and bank owned) continued to be a non factor in Central Oregon, accounting for less than 6% of sales. It seems so strange now to think back to just a few years  ago, when all of us feared the peril of so much "shadow inventory," and the effect it would have on our Bend real estate market. The issuance of new building permits rumbled on at a near record pace (58 for the month). "Pending sales" hovered right around the 200 unit market, boding well for the months to come.
Also on the positive side, interest rates remain low and unemployment figures are encouraging.
Hillside Park at $1,250,000
The most expensive single family home (on an acre or less) purchased in Bend in September was an "awe-inspiring" four bedroom, 4.5 bath, 4525 square footer in Hillside Park on the Butte.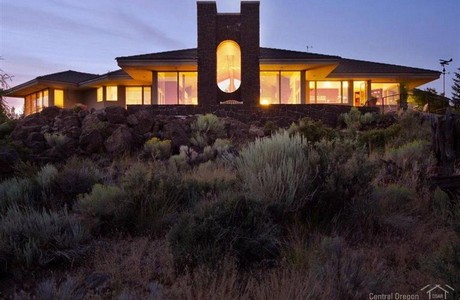 After languishing on the Bend real estate market for more than a year (382 days), the home went for $276 a square foot. It featured 180 degree views–from the eastern buttes all the way to Mt. Bachelor.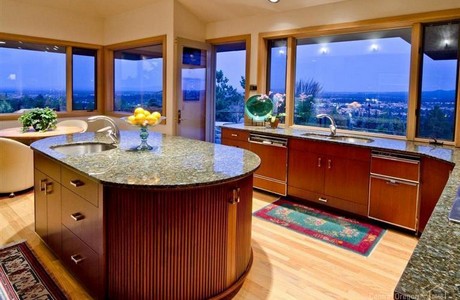 It also offered a rather freaky framed view of the Deschutes River though the prominent fire place.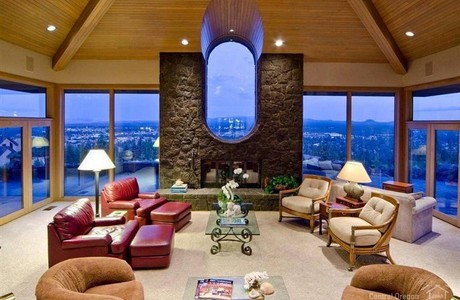 Deschutes River Woods . . . $150,000
A sick-built (I meant to say "stick built") home at $150,000 in Bend . . . unheard of in this market!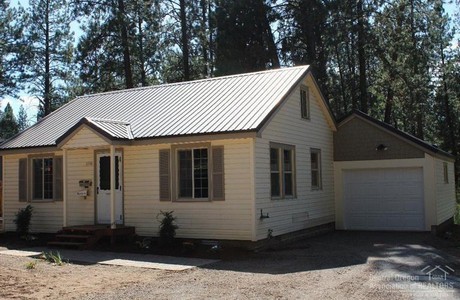 The 2/1, 731 square foot cabin in Deschutes River Woods actually sold for more than the list price; and it closed in just 41 days.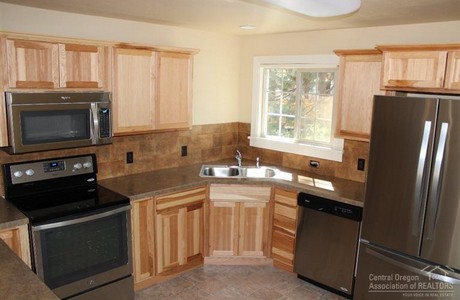 It was built in 1946 on a sweet .87 acre lot.
Median Price in Bend . . . $278,500
Another winner in DRW! This one . . . neat as a pin; 3/2, and 1561 square fee, featuring a view of the canal and a huge garage.
It also sold quickly . . . goes to show that there's always demand for larger lot (.58 acre) product– at $178/square foot.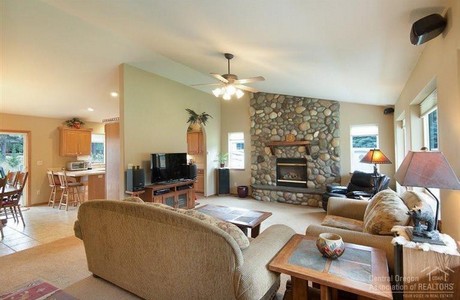 What's Ahead?
Some good stuff happening in Bend this month . . . take a look at our post on October Events and Calendar. It also contains a good article (and map) on the vacation rental controversy presently brewing in Bend.