Bend Rocked
Bend rocked in August . . . Jack Johnson and Dave Mathews played to sold out, standing room only crowds at the Les Schwab amphitheater . . . and the Bend real estate market rolled on too.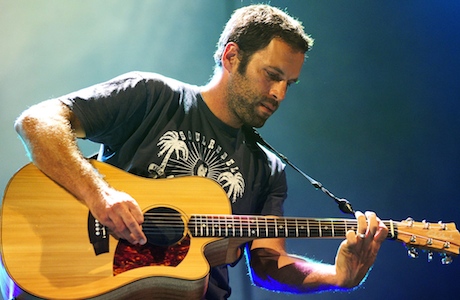 Six Homes Over $1M
Once again (for the third consecutive month) we topped the 200 sale figure (229 overall), but the big news was the unexpectedly robust performance at the high end of the market. Six homes in Bend sold for more than a million dollars . . . the most since October of 2009. Perhaps a sign of things to come?  Maybe an aberration.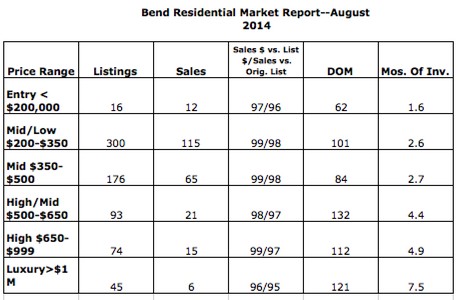 There were other interesting aspects of the market as well. Distressed properties accounted for less than 3.5% of the month's sales (5 short sales, 3 bank-owned); amazing to look at that figure in the context of just three years ago (August 2011) when the figure was close to 40%.  And, as reflected by the chart above, for sale inventory levels remained low . . . just 3.3 months overall–still a strong "seller's market."
Median Price in Bend . . . $324,000
The median price in Bend edged up slightly to $324,000– a bump of just 1% from July's figure.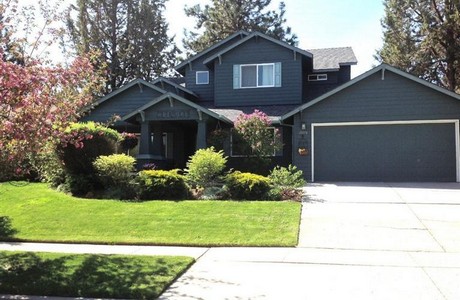 For that price, one could expect a home like this one in Elkhorn Estates on Bend's southwest side. Four bedrooms and three baths, the 2246 square foot home went for $144/square foot.
Low End Bend . . . $160,000
The marketing remarks said it all, "Older home in midtown, close to shopping and schools. Located in an area of rental housing and business." Sounds like an inviting neighborhood . . . but where in Bend can you find a house for $160,000?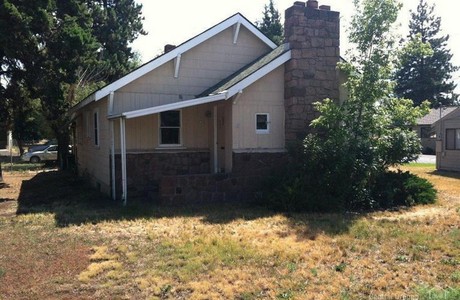 Not a lot of time was wasted on extraneous photos either; this is it.
The two bedroom, one bath, 1136 square foot home went pending in one day! It closed in just 18, at $141 per foot.
$1.6 M . . . The High End
The big winner for the month (and maybe the year) was a cool home. Located on the "best lot in Shevlin Commons," it was an architectural wonder.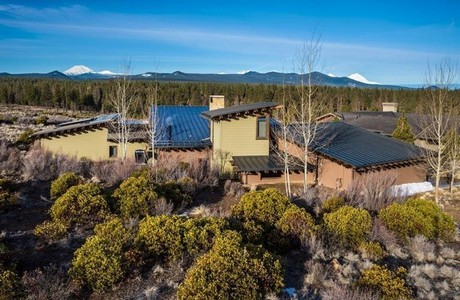 The 3/2.5, 3813 square foot home went for a whopping $420 per square foot. It featured awesome Cascade views, privacy, and ICF construction.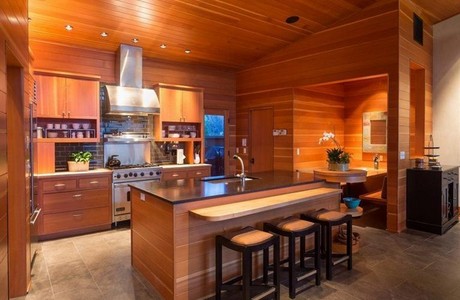 Notable August Sales in Bend
What constitutes a "notable" sale? In this case, it means that we made the sale.
A beautiful home on Awbrey Butte at $1,150,000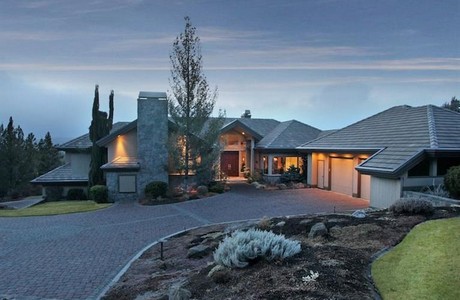 A classic single level in Mountain High at $380,000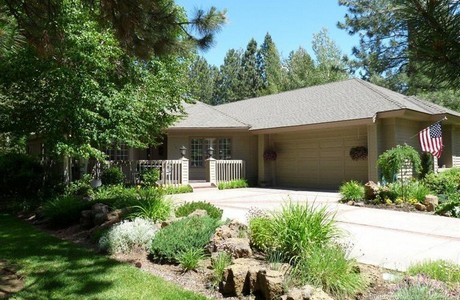 A newer Greg Welch home in Valhalla Heights at $597,000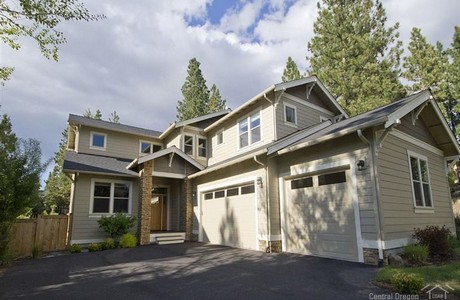 What Lies Ahead?
As we move toward what heretofore has been considered the "traditional selling" season, we'll see more price reductions as sellers try to further incentivize remaining  buyers. We'll also see a slight reduction in for sale inventory, as some sellers remove their homes from MLS in an attempt to take advantage of the sizzling rental market.
The "pending" numbers were good (216 for the month), so we'll continue to see fairly strong closing numbers at least through October.