Bend Real Estate Market Report . . . November 2012
November in Bend Oregon . . . the end of golf,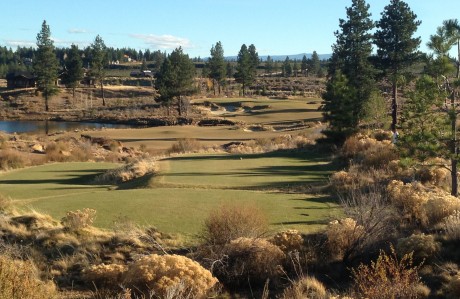 Thanksgiving, kids home from college,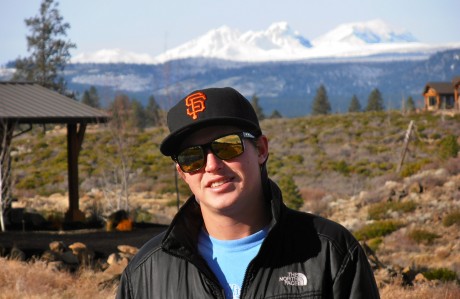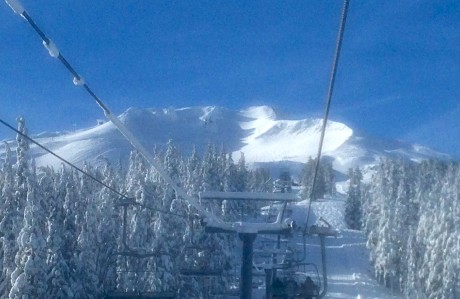 But the big story in the real estate market here in Bend is the continuing lack of for sale inventory . . . just 346 homes on the market. That's off a shocking 36% from just a year ago (Home Sales in Bend-November 2011). We're in a full -blown "seller's market." What a great time to list a home for sale!
Other Indicators–Bend Real Estate
Here's a Bend real estate market snapshot showing a variety of statistics for various price points: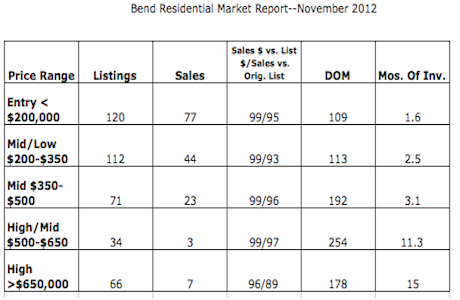 Sales are up 15% from a year ago
Overall just 2.5 months of for sale inventory. NAR considers 6 months to be a "balanced market."
Median price in Bend is $224,000
Distressed properties accounted for just 26% (28 short sales, 9 bank-owned) of sales
Notices of Default for the month . . . 5 for the entire month (yep, you read that right!)
"Pended" sales remained high
Low end Bend . . . $84,850
The low priced leader in Bend Oregon real estate for the month of November was a 3 bedroom, 2 bath, 1240 square foot home built in 1973. The home, located on Bend's NE side, just off of Boyd Acres, and a short stone's throw from the railroad tracks
sold for $68 per square foot. It featured an attached garage and a carport.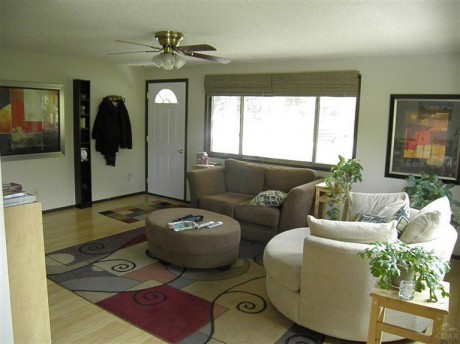 It was a short sale.
Top of the Market . . . $1.5M
At the high end of Bend real estate was an Asian-influenced design on Awbrey Butte. The 5 bedroom (5 master suites!!!), 6 bath, 6118 square foot home featured "walls of windows"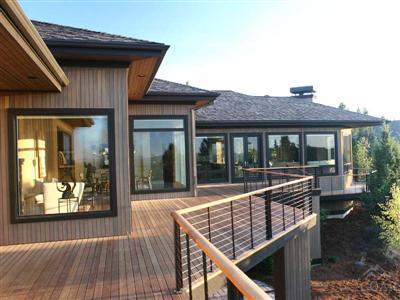 to capture the wonderful Cascade vistas. It sold for $245 per square foot.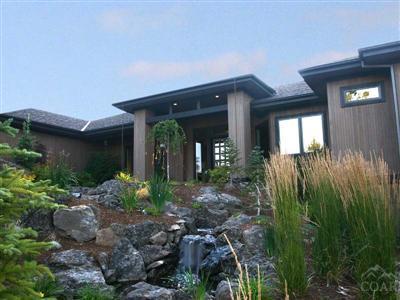 It's nice to see homes in Bend selling for more than a million dollars. I do hate to be a party-pooper, but this home was listed at a cool $2.8 million in 2009. Ooof!
Median Price in Bend Oregon . . . $224,000
The median priced home in  Bend might look like this new home.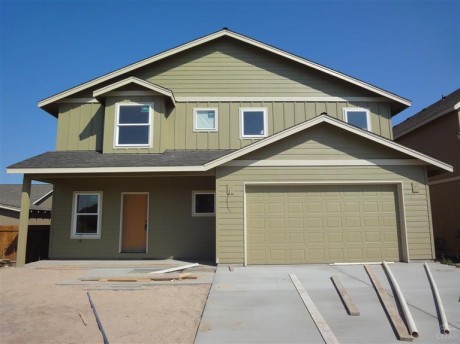 Three bedrooms, two baths, and 1925 square feet . . . located on the extreme NE side of town.
Another Notable Sale in Bend
One other sale worth mentioning this month in Bend. Team Kohlmoos successfully completed a short sale transaction (two loans, no less!) on a beautiful home in Wyndemere.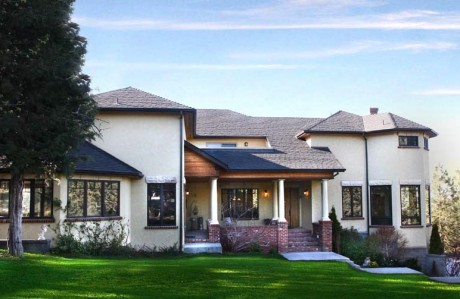 A tribute to the tenacity and perseverance of all parties involved.
Search anonymously for homes in Bend and check out our Bend Map and Lifestyle Search.