Real Estate in Bend
October in Bend  . . . wonderful fall colors, uncrowded golf,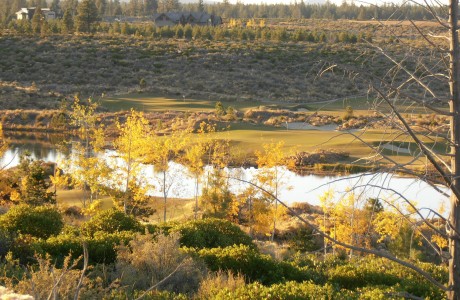 great paddling . . . a stellar time to be here. The real estate market in Bend also had a bit of color, yielding 142 sales of residential properties . . . up about 10% from September's total (Bend Oregon Real Estate). The numbers were off about 8% from a year ago.
Bend Real Estate Trends
Moving into autumn, for sale inventory in Bend continued to fall (not a bad time to list a home!), with just 581 homes available–that's the lowest number since May. That figure represents just 4.1 months of inventory at present absorption rates.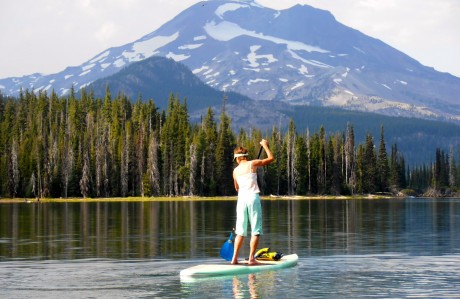 While certainly not proclaiming an end to our housing woes, another encouraging sign was the low number of Notices of Default for October . . . just 129, the lowest figure in over 3 years! We also saw a big drop in the sale of distressed properties–28 bank-owned, 39 short sales. The latter shows perhaps the banks' willingness to negotiate rather than proceeding to foreclosure.  All in all, good news.
Sales of Bend Houses . . . Range
Again, some encouraging signs as we saw the sales of a couple of Bend houses for over a million dollars! The big winner was "the opportunity of a lifetime" . . . a classic 1930's home on Mirror Pond.
Strangely, to me, the home evoked memories of the "Great Gatsby", garden parties, and Ricky Nelson.

The four bedroom, 3.5 bath, 3344 square foot home went for $1.3 M (before we get too excited, a year ago it was listed at $2.39 M!) . .  or a whopping $390 per square foot.  Not bad.
Bend Homes . . . low end
At the low end, was a "darling 3 bedroom, 1 bath, 980 square foot home in a convenient SE neighborhood, not far from Vince Genna stadium. The home in Bend sold for $75,000 or $77 per square foot.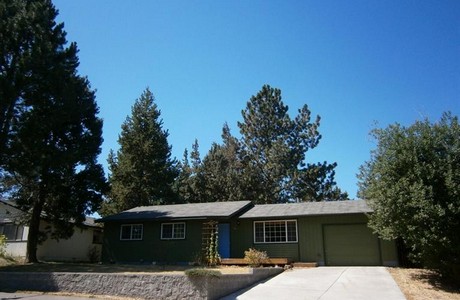 Ironically, both the least expensive and most expensive homes for the month were sold by agents from Cascade Sotheby's International Realty.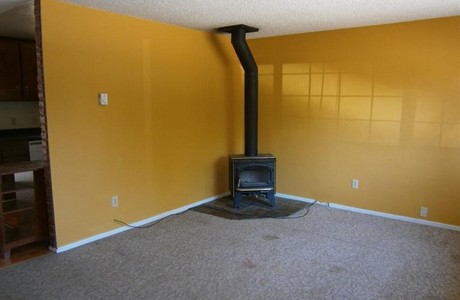 I love the surrealistic aspect of this photo and had to include it.
Median Home Price in Bend . . . $199,000
The median price for a home in Bend dropped a bit to $199,000. For that price, one could expect something like this 3/2, 1720 square foot single level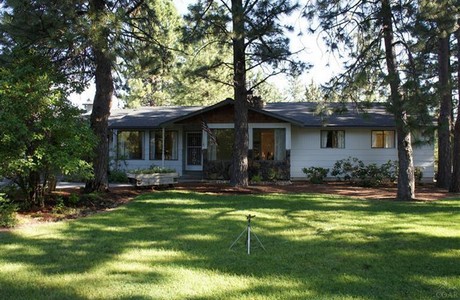 with lush green landscaping. The home in Bend had been almost entirely re-modeled and was a traditional sale.
Contact us for a free comparative market analysis.
Like us  on our Facebook business page.