The Giants Win The Pennant
October . . . the month the Giants clinched the pennant, then went on to capture the World Series in most dramatic fashion.  Seems the Bend real estate market pretty much knocked it out to the park as well. Especially after a rather lackluster month of September.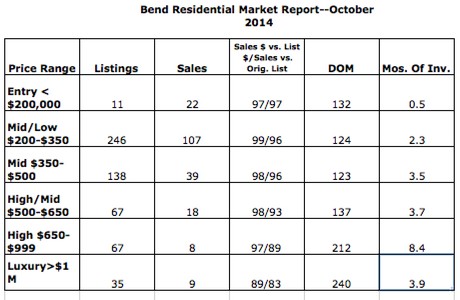 Nine Sales Over $1 M in Bend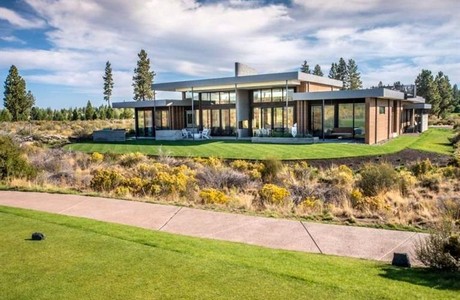 The million dollar plus market killed it for a change; nine sales in October! The big winner–a contemporary masterpiece on the 14th tee box of the David Kidd-designed track at Tetherow. It went for a cool $2,050,000 or $420/square foot. The first home in over a year to top the $2M mark!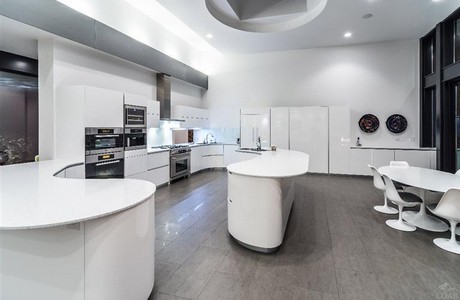 The 4946 square foot single level home featured 4 bedrooms and 4.5 baths. It offered dramatic floor to ceiling windows, spectacular Cascade views, and custom cedar siding.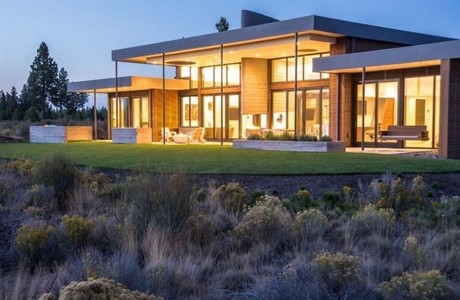 It also offered four distinct master suites as well as radiant floor heating throughout.
Cascade Sotheby's and the High End
Interesting to take a closer look (might require a magnifying glass!) at Bend's October numbers . . . fully 14 of the 21 most expensive purchases for the month were listed or sold by brokers from Cascade Sotheby's.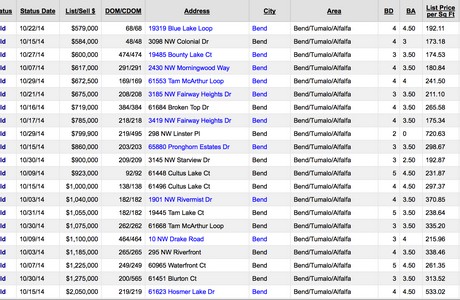 That's supposed to be a plug!
Market Indicators
Most of October's market indicators were solid:
207 sales for the month
Inventory levels remained low . . . just 2.7 months overall
Distressed properties accounted for just 5% of overall sales
Median price jumped to $297,500
"Pendings" remained strong at 193
Interest rates near all time low
New construction continued to flourish
East Side Bend . . . $157,000
There is scarcely any inventory available at $200,000 (see the Bend Oregon Market Report  chart at the top of the page) . . . well, what could one get for $157,000? This 2/2, 1512 square footer on a cul-de-sac on the east  side (no, it's not on the train tracks!).
This one, featuring almost a half acre, sold in just 63 days at $104/ square foot. A deal!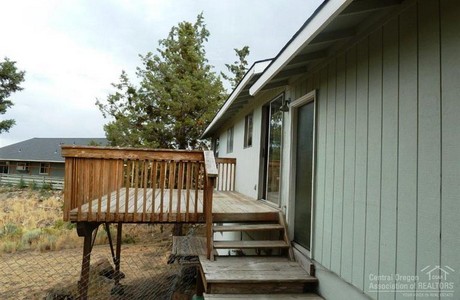 Median Price . . . $297,500
The median bumped about 10% . . . for that one could expect something like this 3/2, single level home in Quail Pine Estates.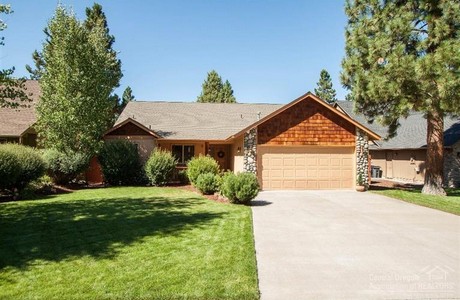 It featured an open floor plan, a good sized (.21 acre) lot, and went for $201 per square foot.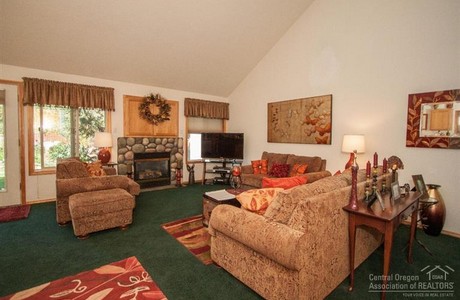 Notable Sales in October
Yeah, we got a couple of them: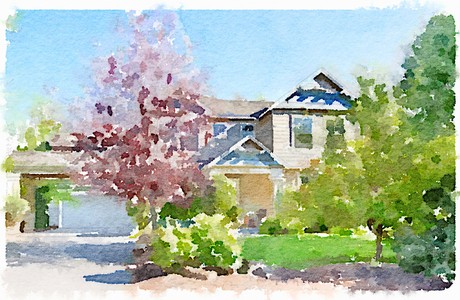 My attempt at being artsy with a beautiful Lee Iverson design . . . 4 bedrooms, 4.5 baths, at $579,000 in The Parks.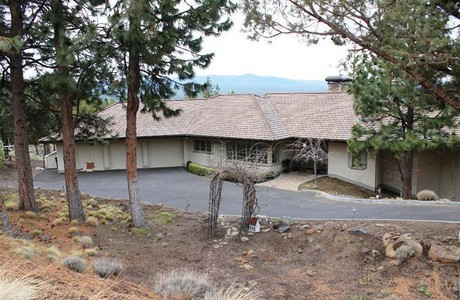 A Steve Van Sant classic with stellar Cascade views on Awbrey Butte at $900,000.
Looking Back . . .
Normally, in this section, I try to make some sort of lame prognostication on where we're headed. But, by chance I happened upon an old post (from August 2010) titled Bend Among Strongest Housing Markets by 2014 that forecast all the great things would happen in 2014. I think they have. It's pretty interesting to consider where our market was (59% of sales under $200,000, distressed properties accounted for 55% of all sales, median price at $175,000) and compare it to where we are now.