Bend Real Estate
I have to admit to being just a little surprised . . . we take off for an exotic vacation to Australia,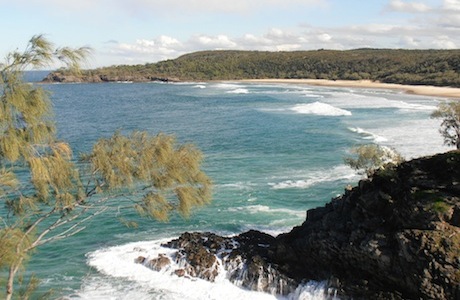 and homes in Bend continue to sell. Actually, May offered some pretty healthy sales figures–we saw 171 homes purchased.  That's up over 22% from April (Bend Homes–April 2011), and almost 12% from a year ago.
Homes in Bend . . . Price Ranges
We saw the sale of one million dollar plus home in Bend. A "stately lodge style with European flavor," located at the end of the first fairway of the Weiskopf-designed Broken Top golf course; the home, listed at $1.65M, sold for $1,200,000 or $$157 per square foot.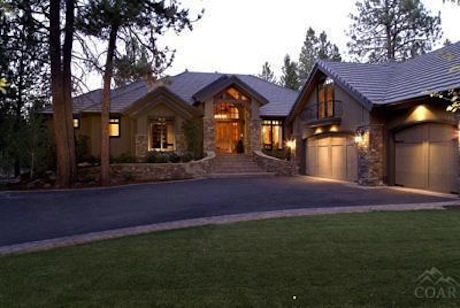 It was awarded the "best in show" for the 2003 Tour of Homes (most folks remember the corvette pictured below).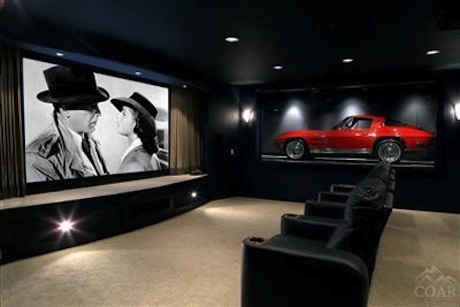 It offered 6 bedrooms, 5.5 baths, and a colossal 7655 square feet.
This home in Broken Top offered some exquisite finishes, including hardwood and slate. It had a full theater room, a family room, a wine room, and even a room room.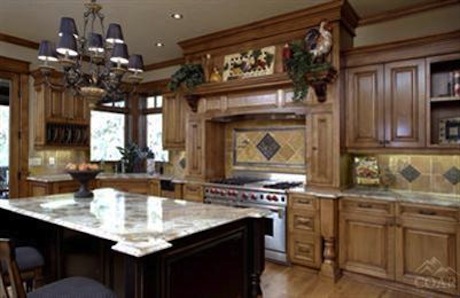 Indicative perhaps of our local market's correction– in 2006, this home sold for $2.3M.
Bank-owned in Bend at $71,400
The low-priced leader for May was a bank-owned property on Red Rock (east side of Bend) that sold for $71,400 or just $55 per square foot.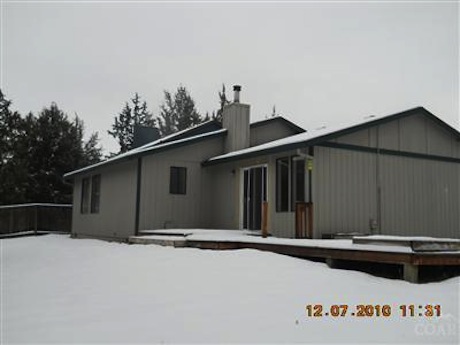 The 1300 square foot home offered 3 bedrooms and 2 baths. It also featured "an awesome deck for outdoor entertaining." As I write this, it's 88 degrees outside; the shitty photo above (complete with date stamp!) makes me feel cooler . . . and little else. I guess some agents feel that listing a bank-owned property means that you don't have to worry about quality photography.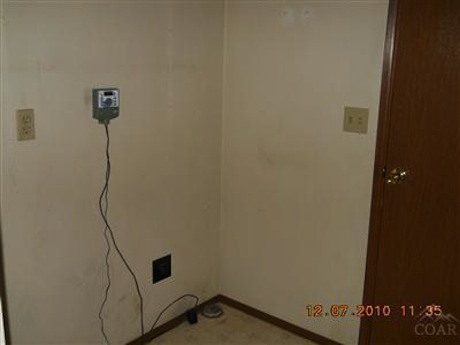 Enough said!
Median Price in Bend Oregon Drops to $186,000
The median price in Bend dropped from $198,000 in April to $186,000 . . . again, a testament to the very robust low end activity. 91 homes sold for under $200,000.  The typical median priced home would look like this 2/2, 1800 square foot home set in the trees (apparently) off Wells Acres; it was built in 1996.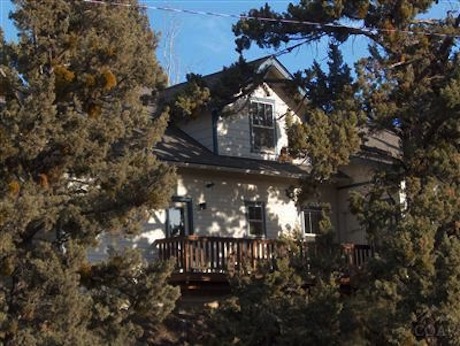 The neighborhood is described as " peaceful, safe, family-friendly, pedestrian oriented, and environmentally conscious atmosphere. Know your neighbors and become part owner of acres of trails, ponds, gardens, park, playground, sauna, guesthouse and large community hall." That's a mouthful, but certainly overs all the bases!
Real Estate Trends in Bend Oregon
For sale inventory in Bend continues to be very low . . . only 533 active listings. That's down 33% from just a year ago. And, at present absorption rates, just 3.2 months of inventory . . . the lowest in years! Distressed properties accounted for 53% of home sales in Bend . . . 50 short sales, 41 bank-owned. That trend is likely to continue for the foreseeable future, but the number of Notices of Default (considered the first stage of the foreclosure process) dropped to just 245 for the month.  It had spiked radically for April to an other-worldly 580.
Search anonymously for homes in Bend.