3010 NW Craftsman Drive, Bend Oregon 97701
MLS #201006622
Proudly offered at $315,000

Nov. 29 . . . THIS HOME HAS SOLD!!!
There are certain undeniable pleasures of  life here in Central Oregon. . . things like the first sip of an icy microbrew (IBU of 82, alcoholic content pushing 8%),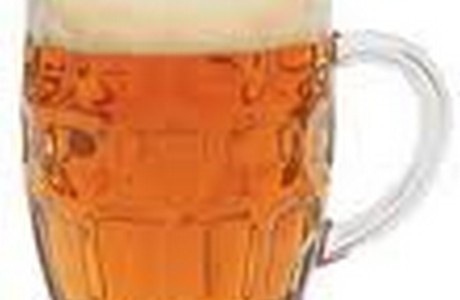 or the first couple turns in the trees on a primo powder morning (8″ of fresh, 18 degrees). I realize it sounds far-fetched, but occasionally a home in Bend makes you feel the same way.
Houses in Bend
We look at  a lot of houses in Bend Oregon . . . some big, some small, some simple, some outrageously ostentatious. They run the full price spectrum as well.  Once in a while (usually it's our listing!), we run into one that just makes us feel good.  This home at 3010 NW Craftsman Drive in Awbrey Village falls smoothly into that category.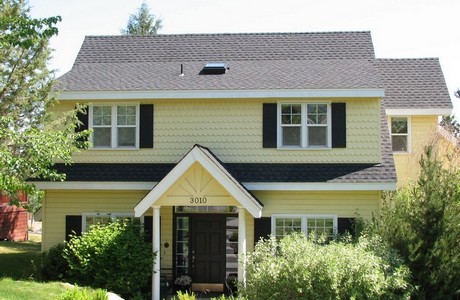 Maybe it's the cheery yellow exterior (I've heard from many people that it makes them want to smile). The home is sited on a 10000 square foot wooded corner lot in sought after Awbrey Village.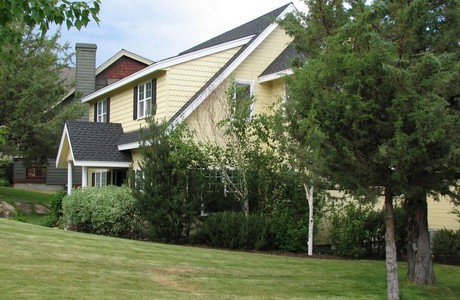 It backs to the community park.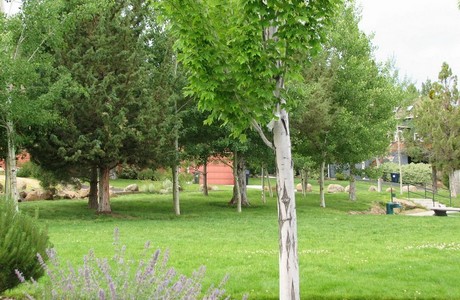 The attached two car garage is accessed by a private alley behind the home.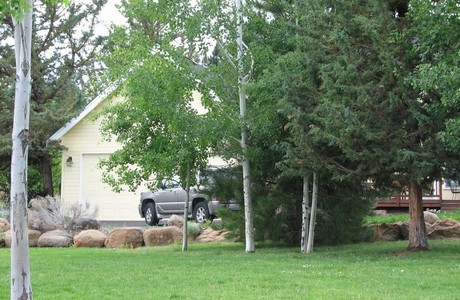 Thus the front elevation is crisp and clean (not dominated by the garage); furthermore, streetscape is aesthetically pleasing and uninterrupted by the normally ubiquitous driveways.
Over 2000 Square Feet of Living Area
The home itself offers a little more than 2000 square feet of living area; it features a slate entry and knotty maple hardwood floors.
The open feel of floor plan is enhanced by vaulted ceilings and lots of windows. The sunny kitchen has tile counter-tops, a large island, a pantry, a calico cat, and even a refrigerator.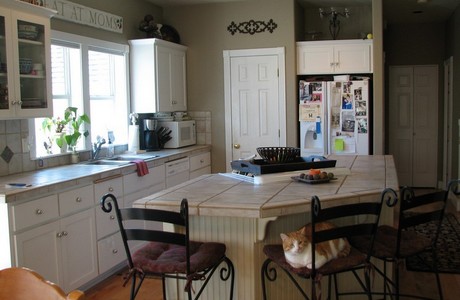 There is good separation of the three bedrooms (all are upstairs). The master offers an open airy feel and extended vistas to the east.  The master bath boasts dual vanities  and a soaking tub.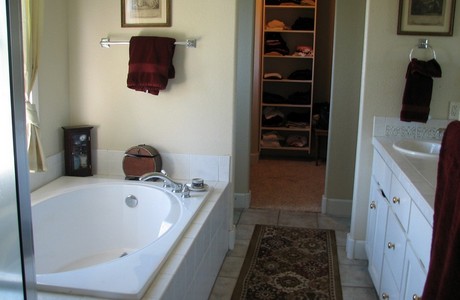 A Cabana Boy too!
A "cabana boy" is also available to do yard work, menial tasks, and gardening.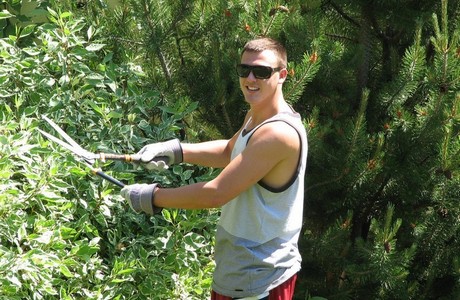 Schedule a tour of this home at 3010 Craftsman Drive.
Search anonymously for homes in Bend.
Search for other homes in Awbrey Park for less than $500,000.