19754 Clarion Avenue, Bend Oregon 97702
MLS# 201403371
Offered at $319,000
19754 Clarion Avenue, Bend Oregon 97702
I know this feels sort of like a re-run, but "Beaver" Cleaver's home in Tanglewood sold sometime ago. If he and Wally were to live on Bend's westside, again it would be in an all-American home
like this one at 19754 Clarion Avenue, Bend Oregon 97702 in family-friendly Forest Meadows. Schedule a tour.
West Side is Hot!
As we roll into spring the market is hot, and it's difficult to find a home like this (just back on the market today!) on the southwest side of town for less than $350,000. In fact, it's the only home presently available in Forest Meadows.
Near Eddie's House
The two story Woodhill home, built in 2004, sits near the end of a quiet dead end street. It features a fully-fenced back yard,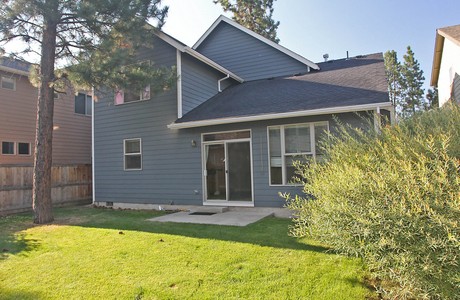 is within easy walking distance of Pine Ridge Elementary,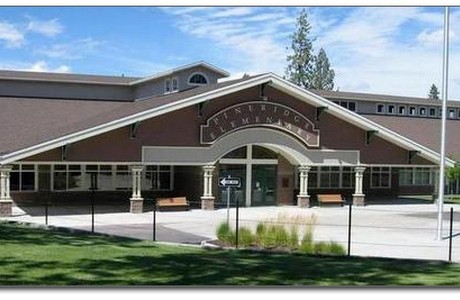 and is just a hop, skip, and a jump from Eddie Haskell's house.
The 3 bedroom, 2.5 bath, 1854 square foot house boasts an open great room plan with vaulted ceilings. The  light and bright gourmet kitchen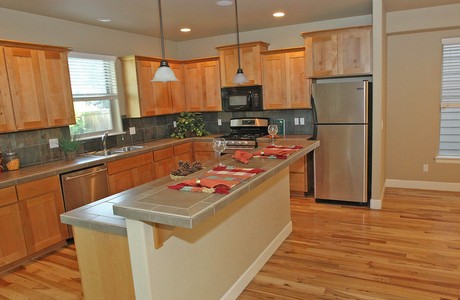 has a full slate backsplash, a large island,  stainless appliances, and even an iPod dock.
The home features hickory floors, alder cabinets, and a semi-formal family dining area.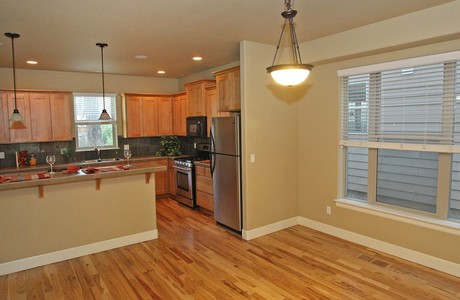 It also boasts a gas fireplace in the great room, capable of heating virtually the entire home.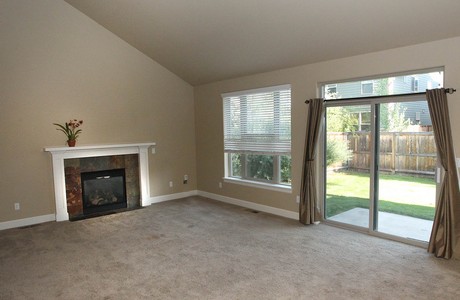 The three bedrooms are upstairs.
Scar on The Tree
See that scar on the tree out front?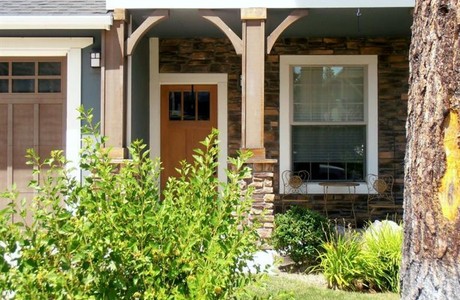 Lumpy Rutherford had a bit of a mishap while driving the Cleaver family car back from a track meet (Season 5, Episode  26).
Feeling Old?
Who are those guys?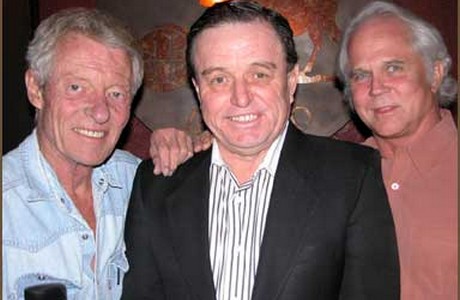 Search anonymously for homes in Bend

Check out our Facebook business page